---
---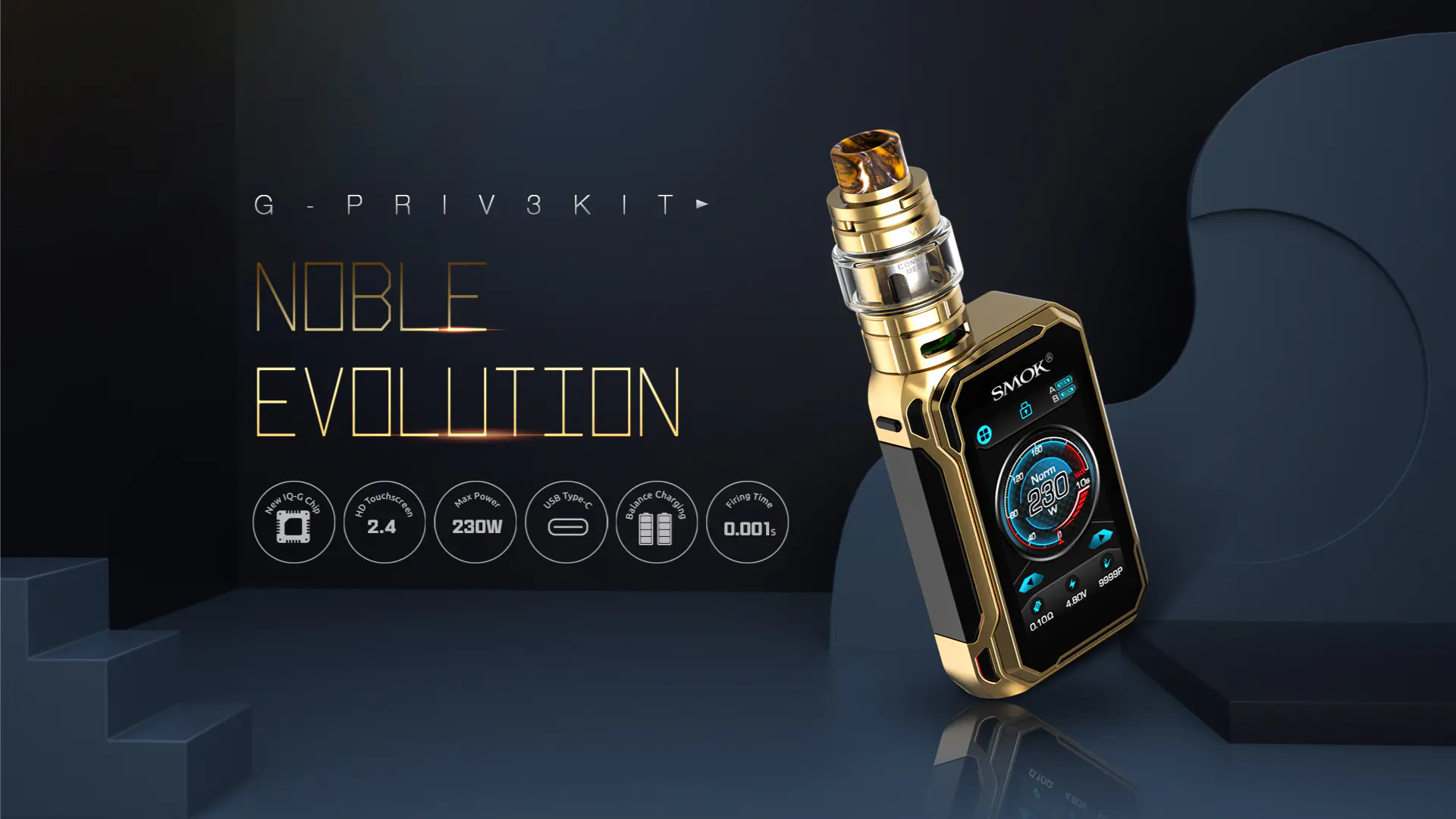 G-PRIV 3 is the latest stylish box mod of G-PRIV series, with an all-round upgrade in both software and hardware. It includes a modern box mod that is powered by a new IQ-G chipset, which can deliver up to 230 watts of power. Its 2.4 inch large touch screen is highly responsive, and you can get the information you need with a simple click. The mod comes with a newly designed TFV16 Lite Tank paired with two new mesh coils: Conical Mesh Coil powered by nexMesh Technology and Dual Mesh Coil. Try this new version and continue to enjoy the pleasant vaping brought by G-PRIV series. Innovation keeps changing the vaping experience!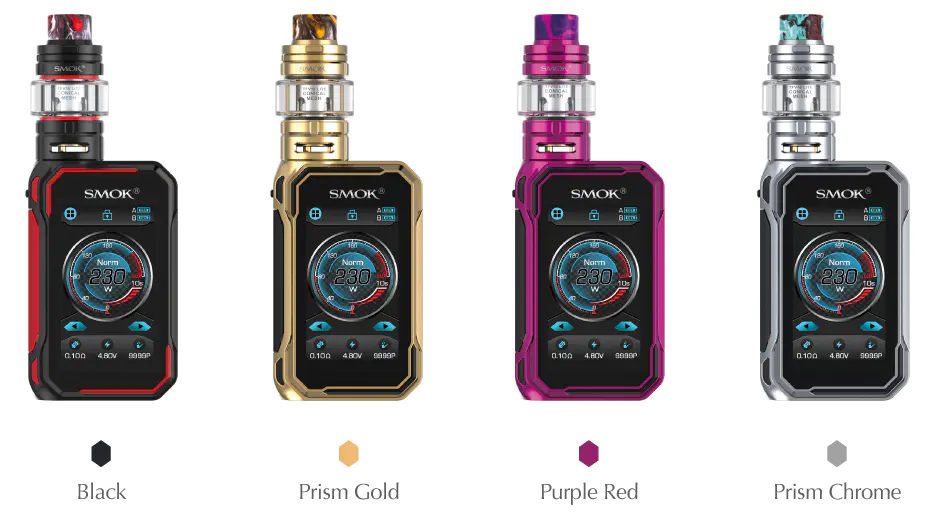 THE KIT INCLUDES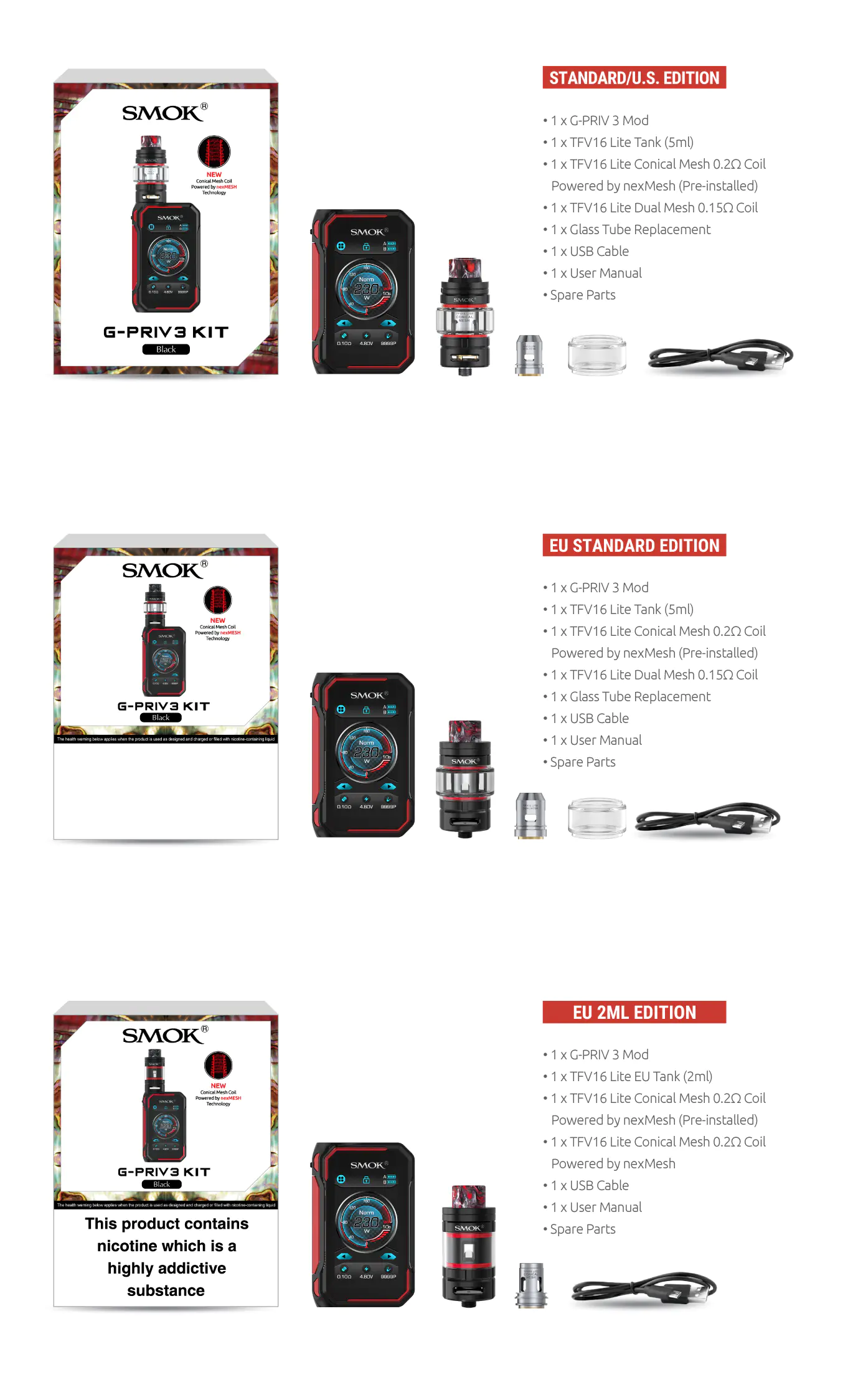 SPECIFICATIONS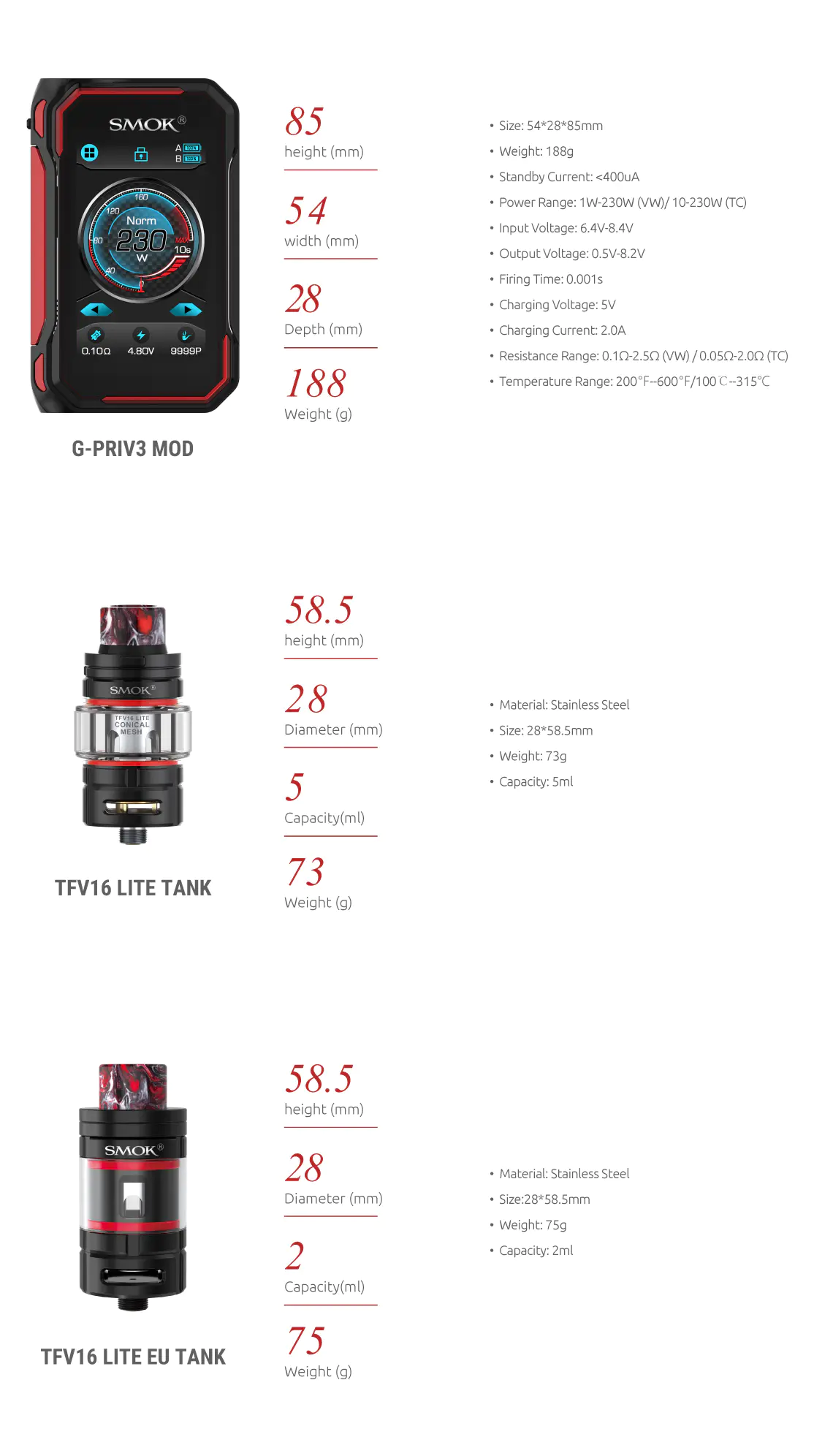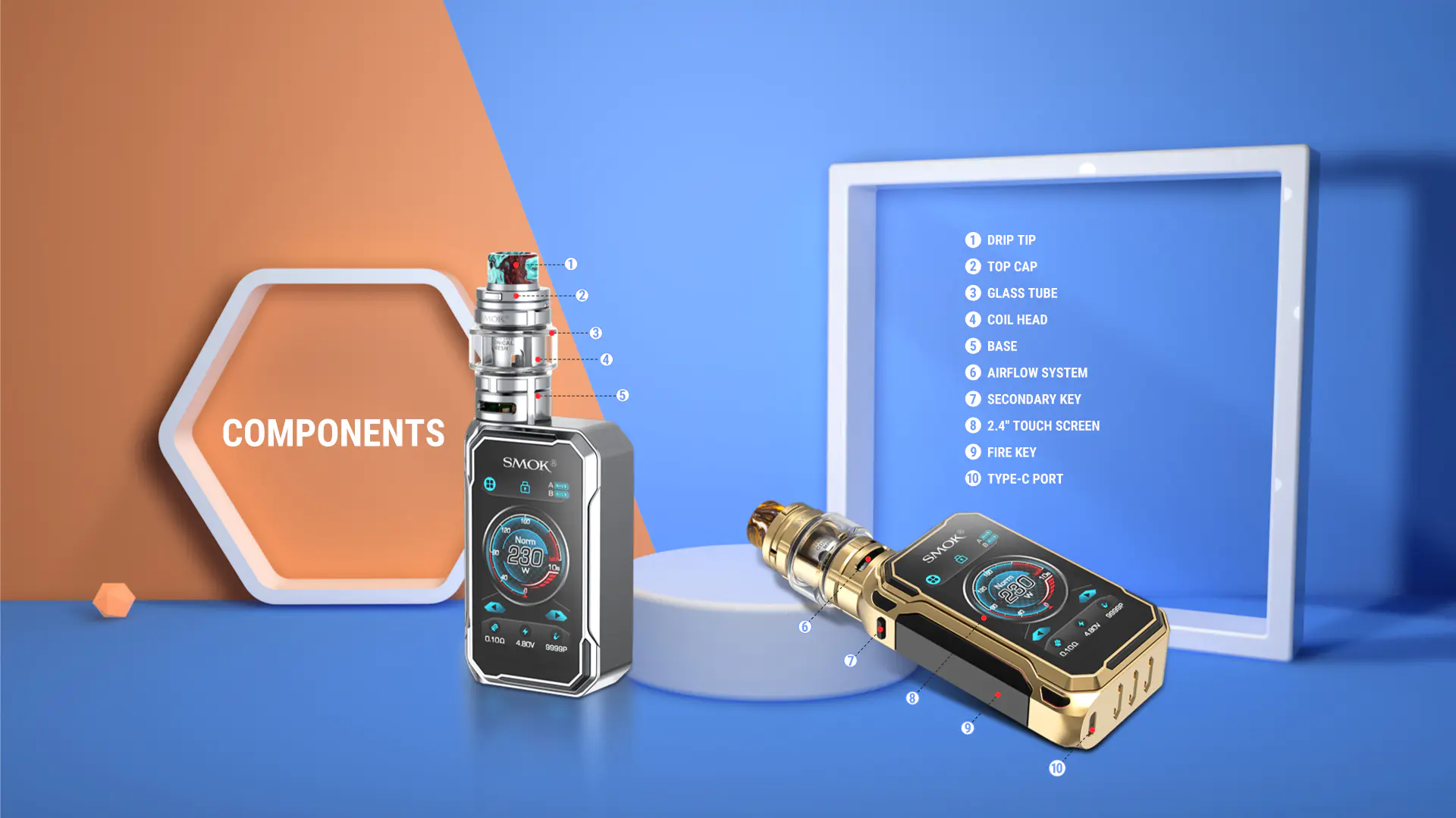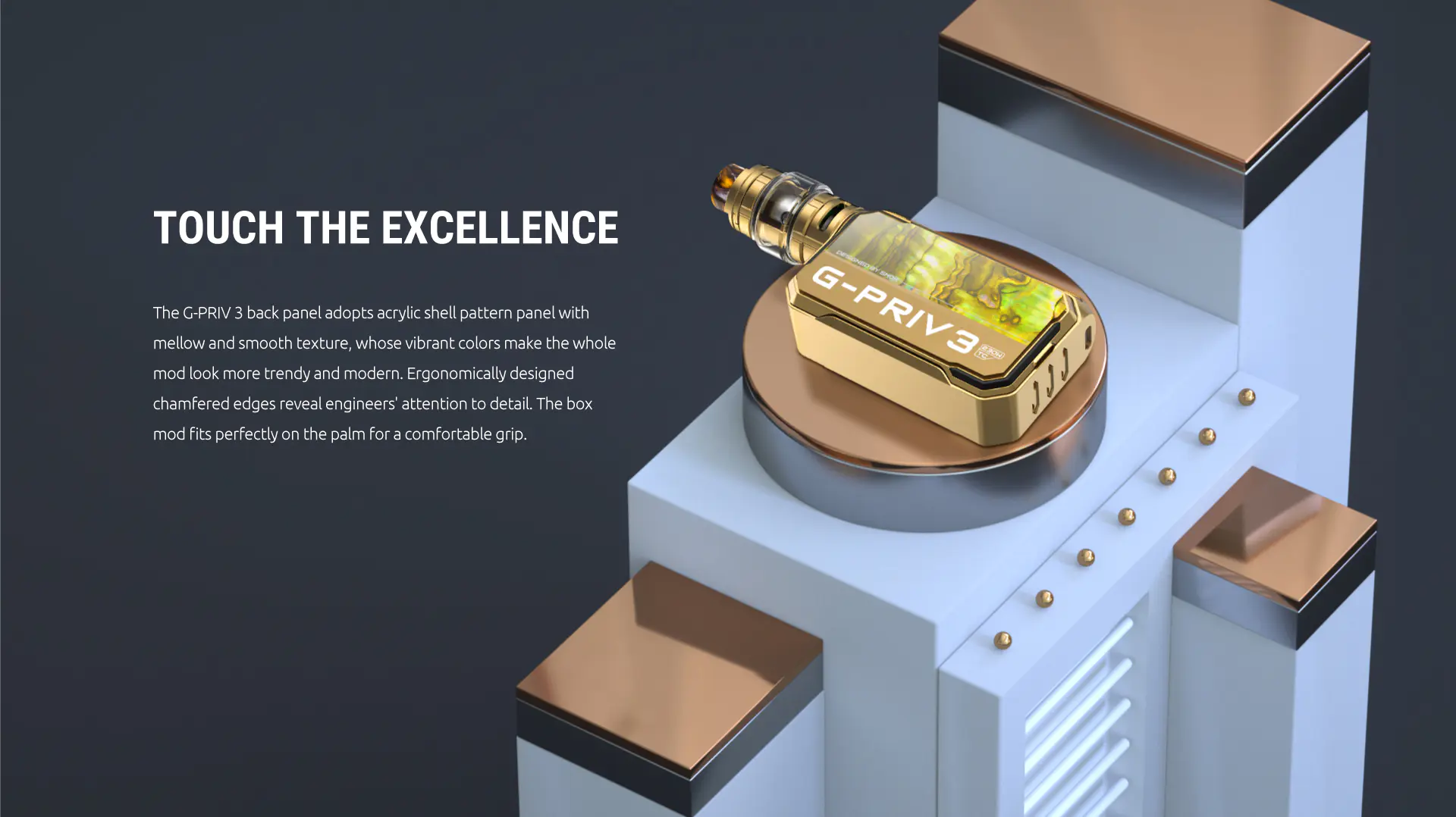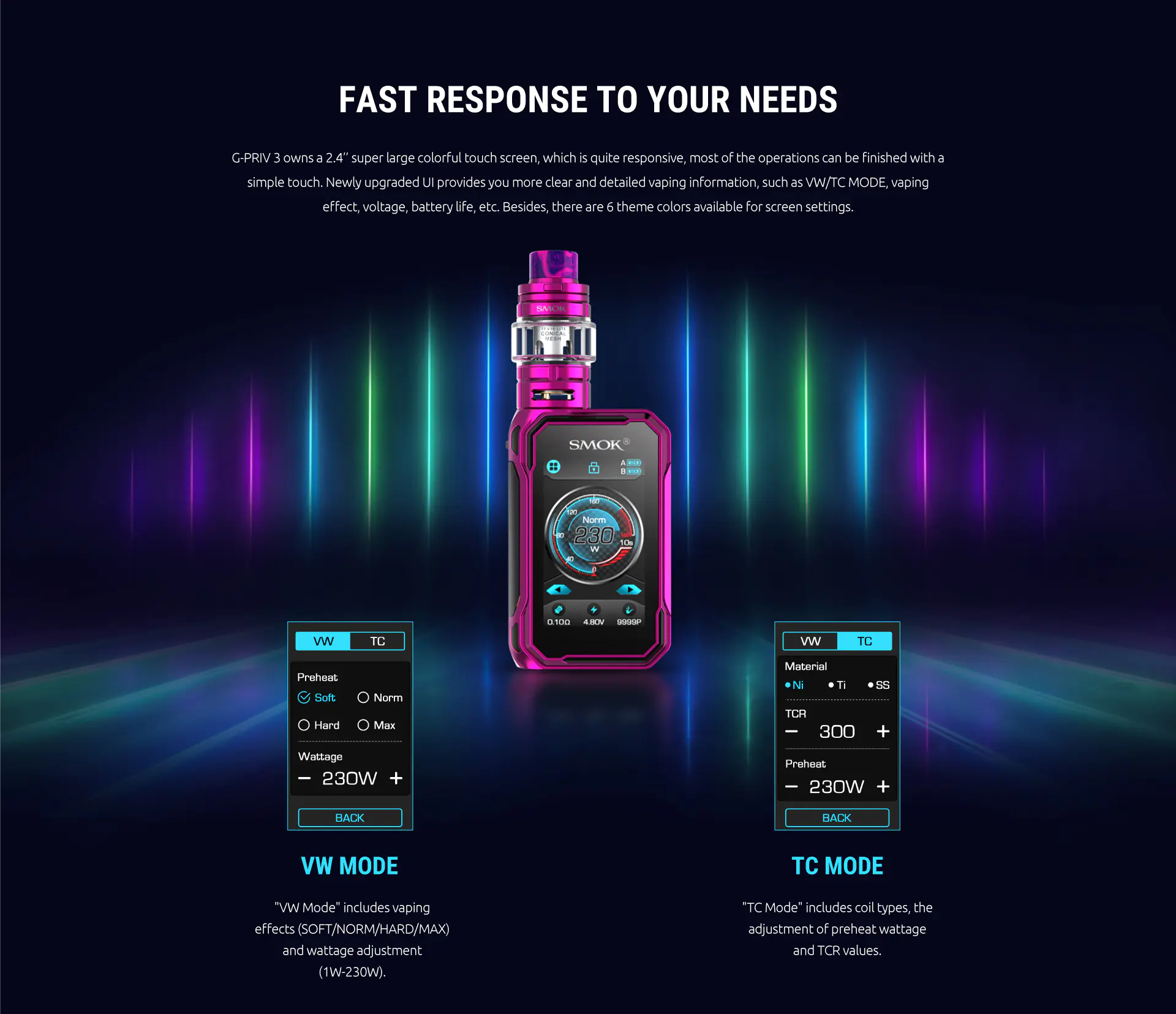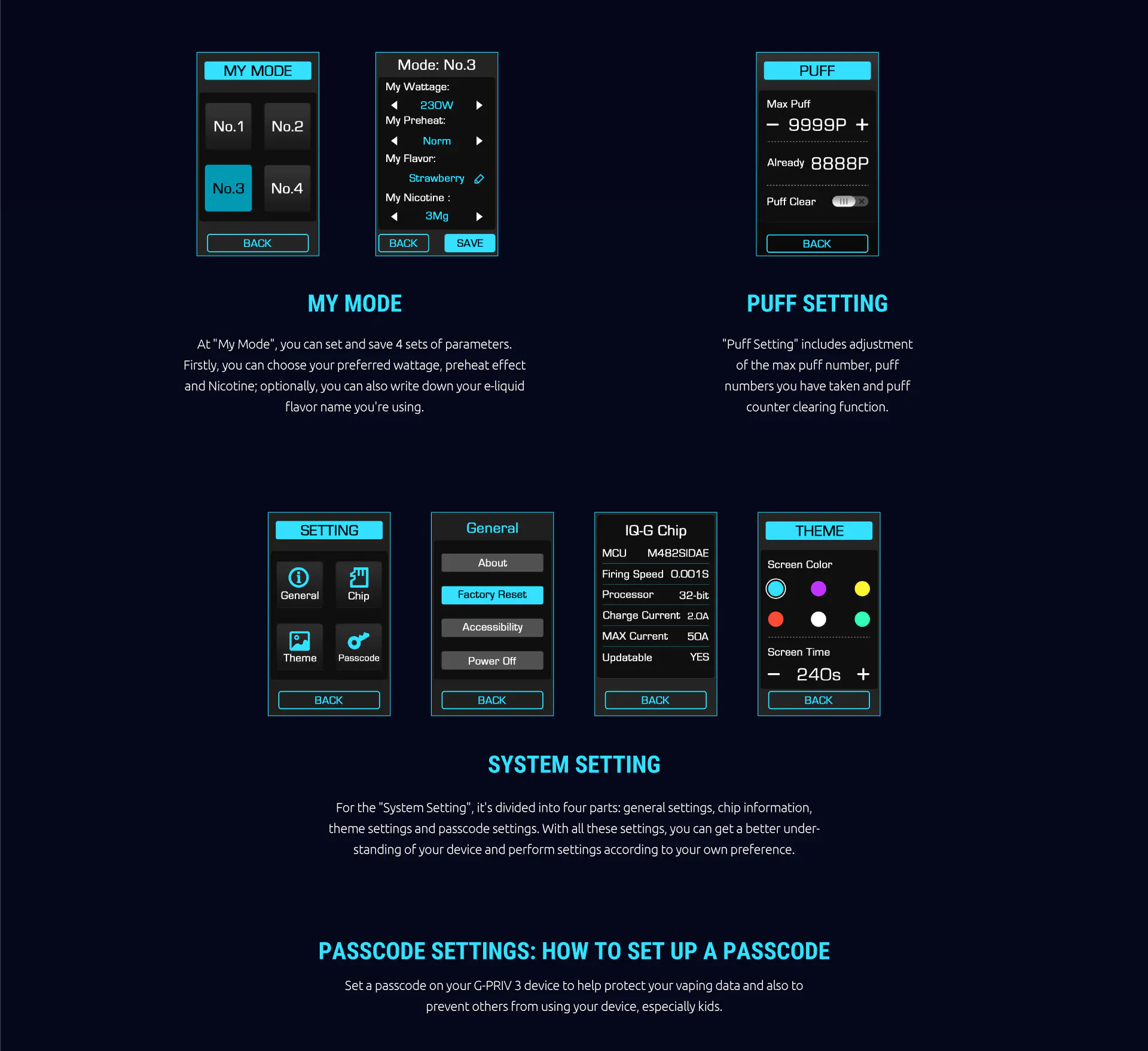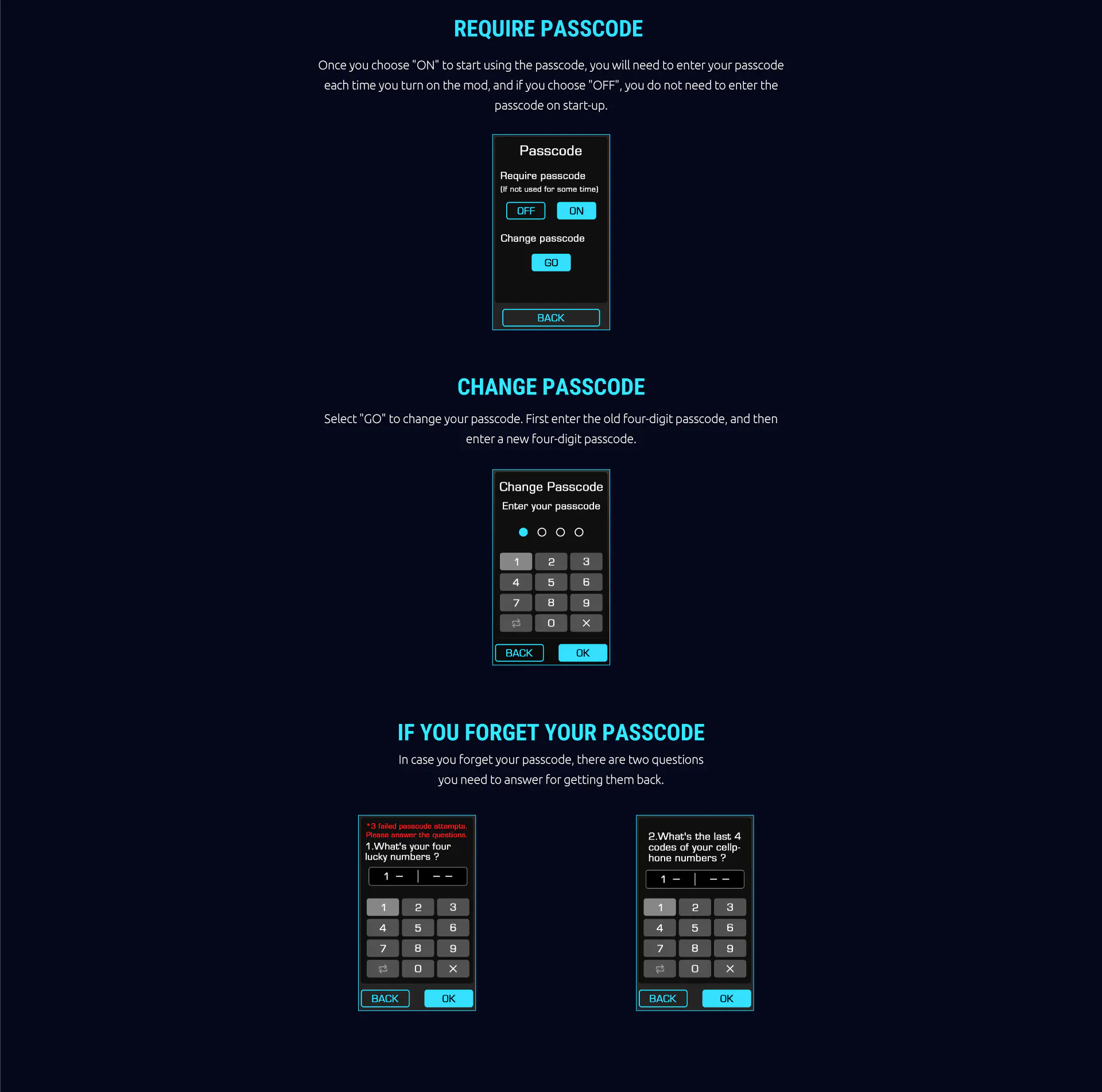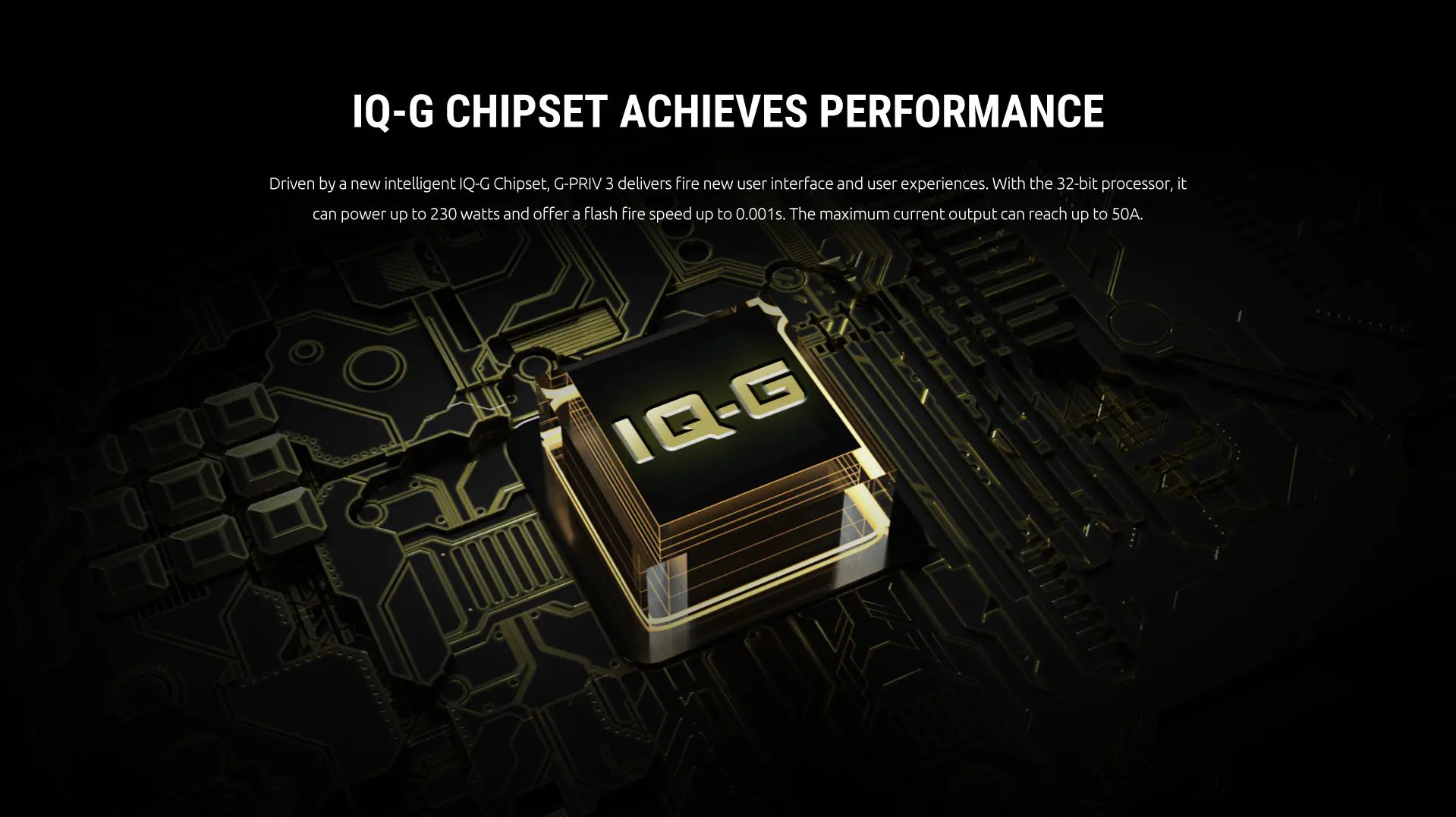 230W MAX POWER OUTPUT
Powered by two 18650 batteries in series, G-PRIV 3 can reach up to the maximum output of 230W.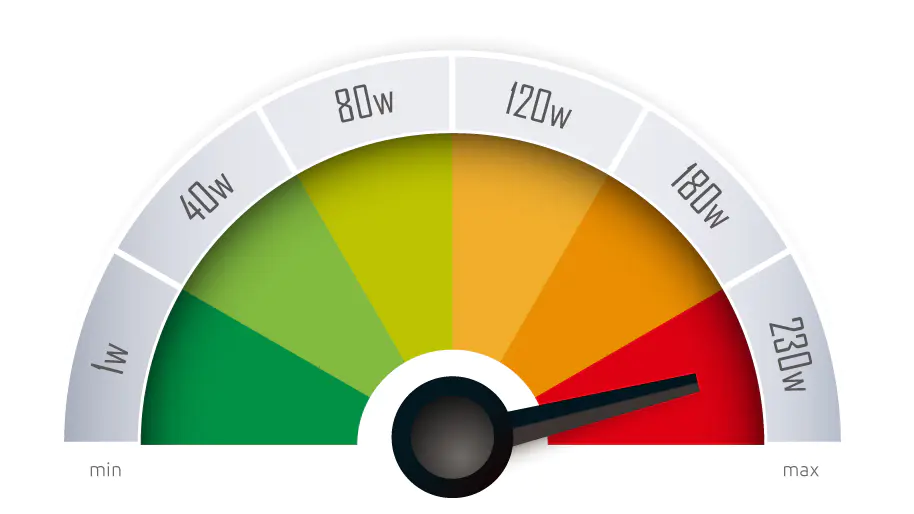 SECONDARY KEY SIMPLIFIES SCREEN LOCK/UNLOCK 
For some traditional mods, you need to press Fire Key for several times to lock/unlock the screen, while G-PRIV 3 simplifies
the operation. With this independent button you can lock/unlock the screen easily (at the state of power on.) 
Note: Locking the Fire key will lock the touch function simultaneously. To use the touch function again,
you need to press and hold the secondary key for 2 seconds to unlock the touch function.
Press and hold the secondary key for 2 seconds to lock the screen, but you can still fire the device.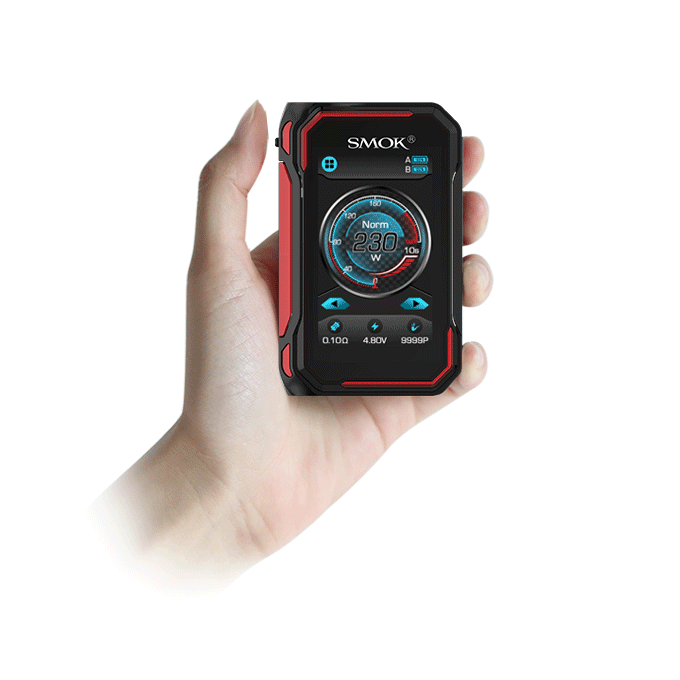 Fast press the fire key for three times, and then you can not vape anymore with locked device; with another same 
operation, you can unlock the device and vape again.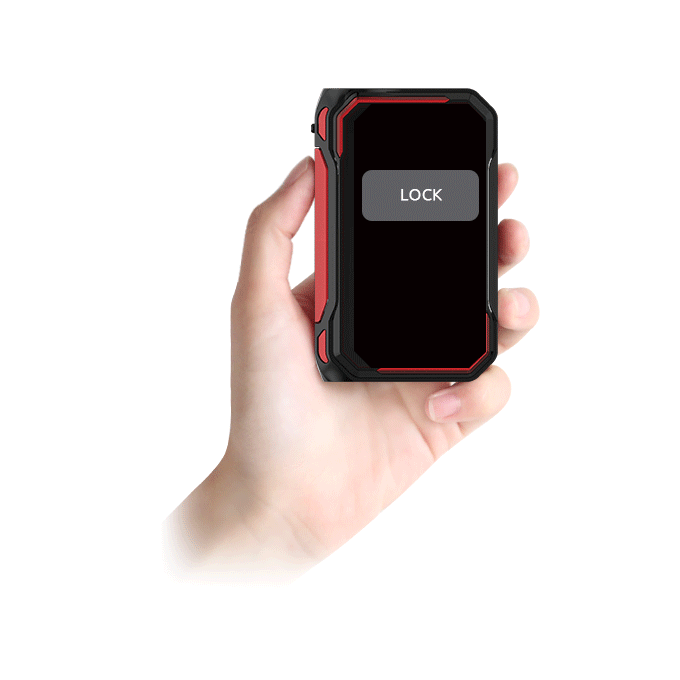 MORE COLORFUL. MORE OUTSTANDING. 
The decorative pattern of the rear panel uses the shell series: gold shell, purple shell, 
7-color shell and brick red shell, symbolizing unremitting pursuit and powerful strength.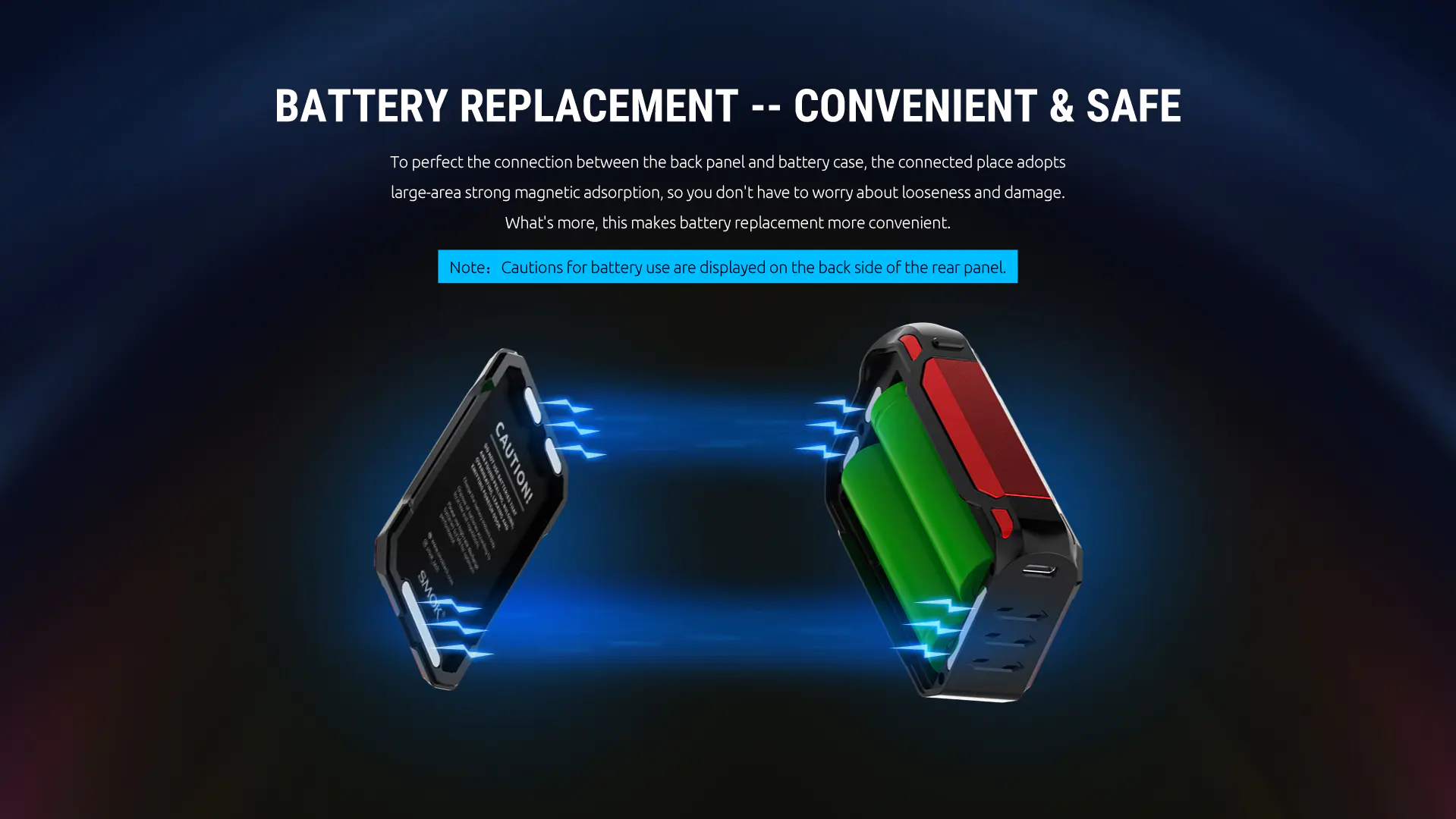 BATTERY INSTALLATION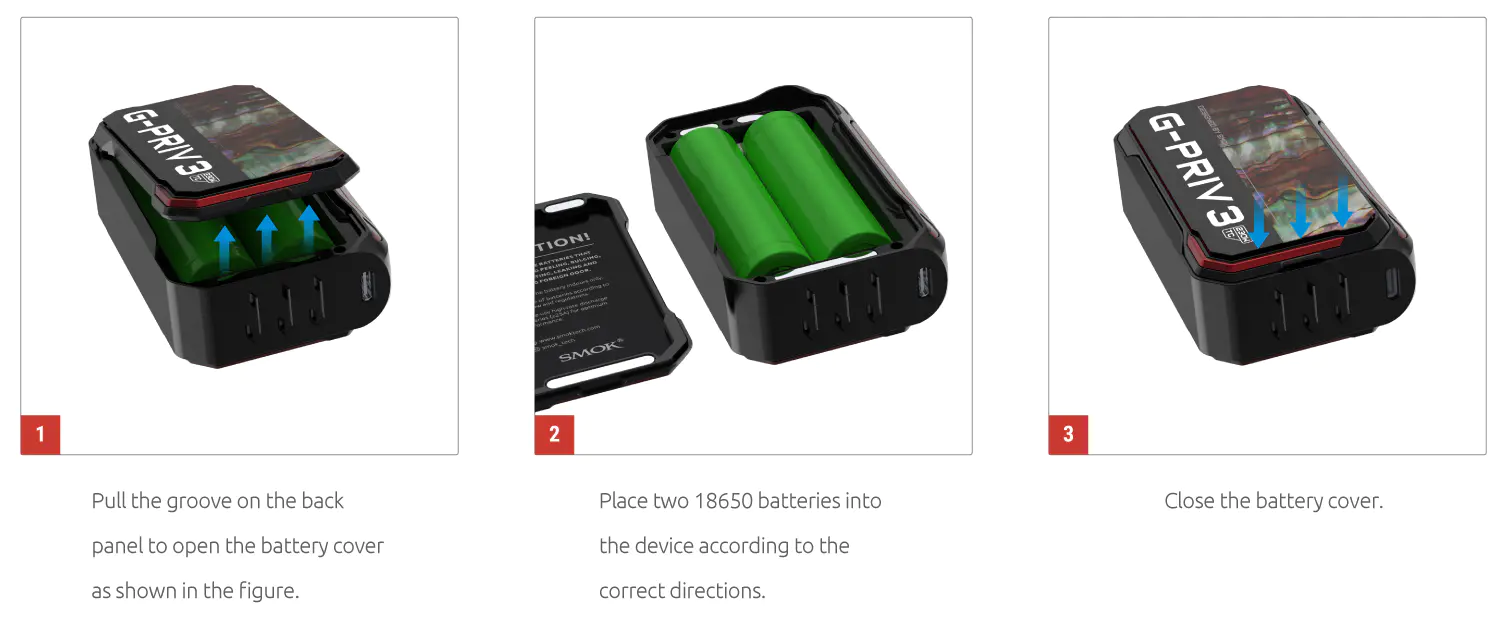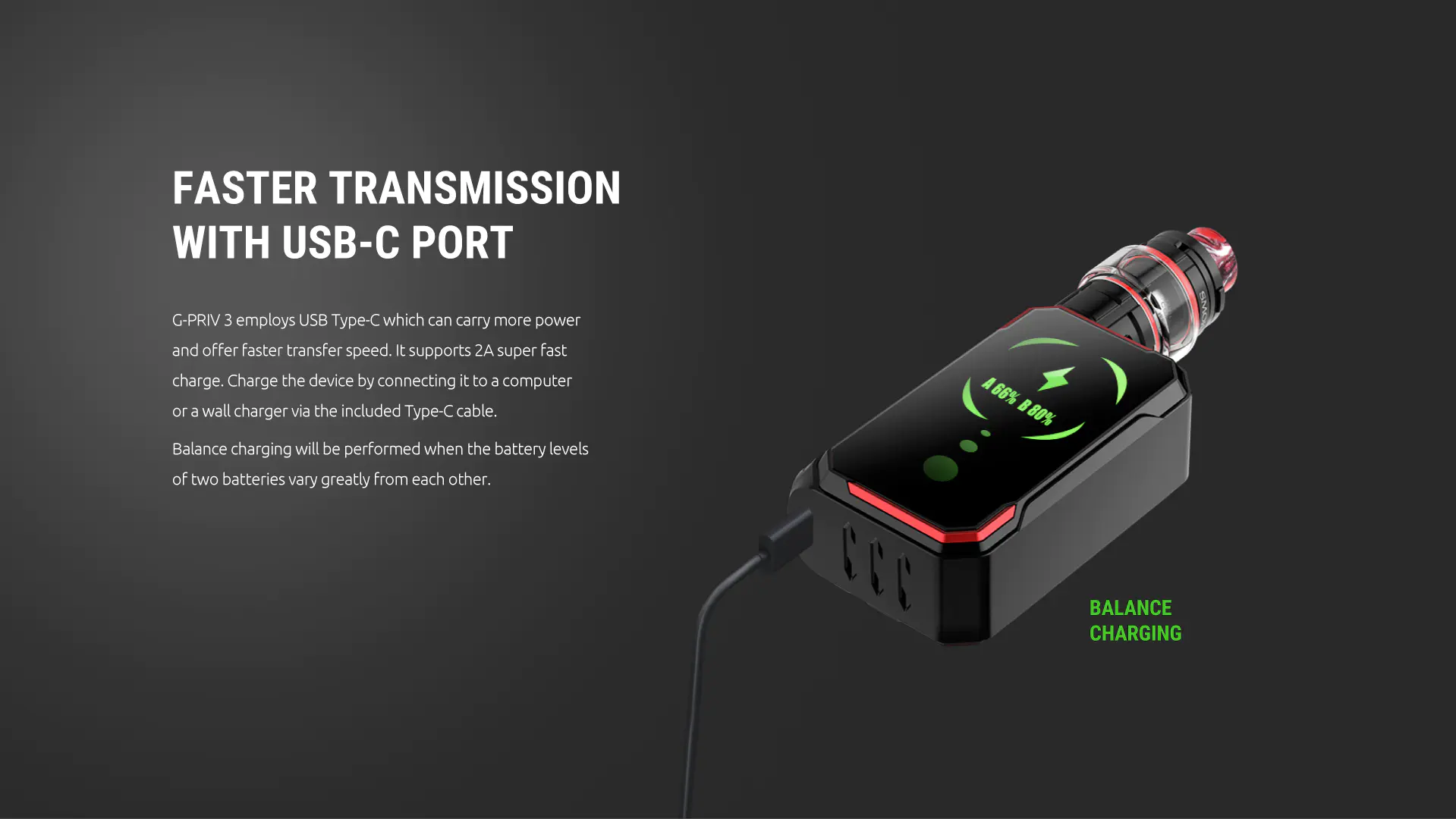 MULTIPLE PROTECTIONS 
G-PRIV 3 provides multiple types of protections to avoid potential risks.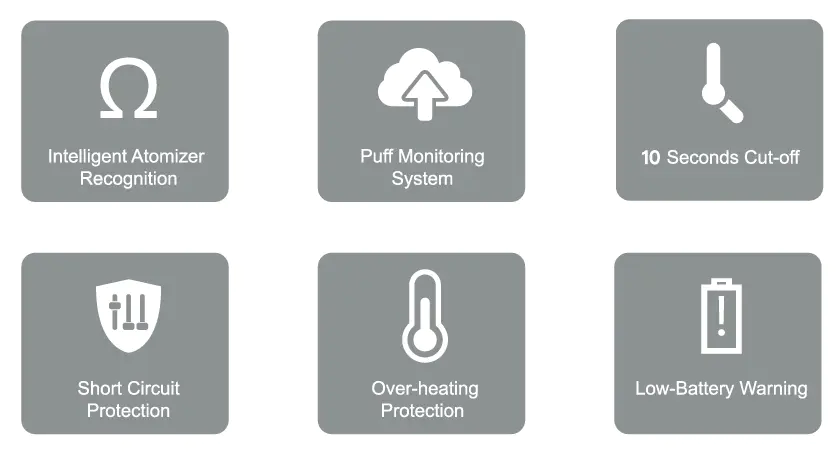 TFV16 LITE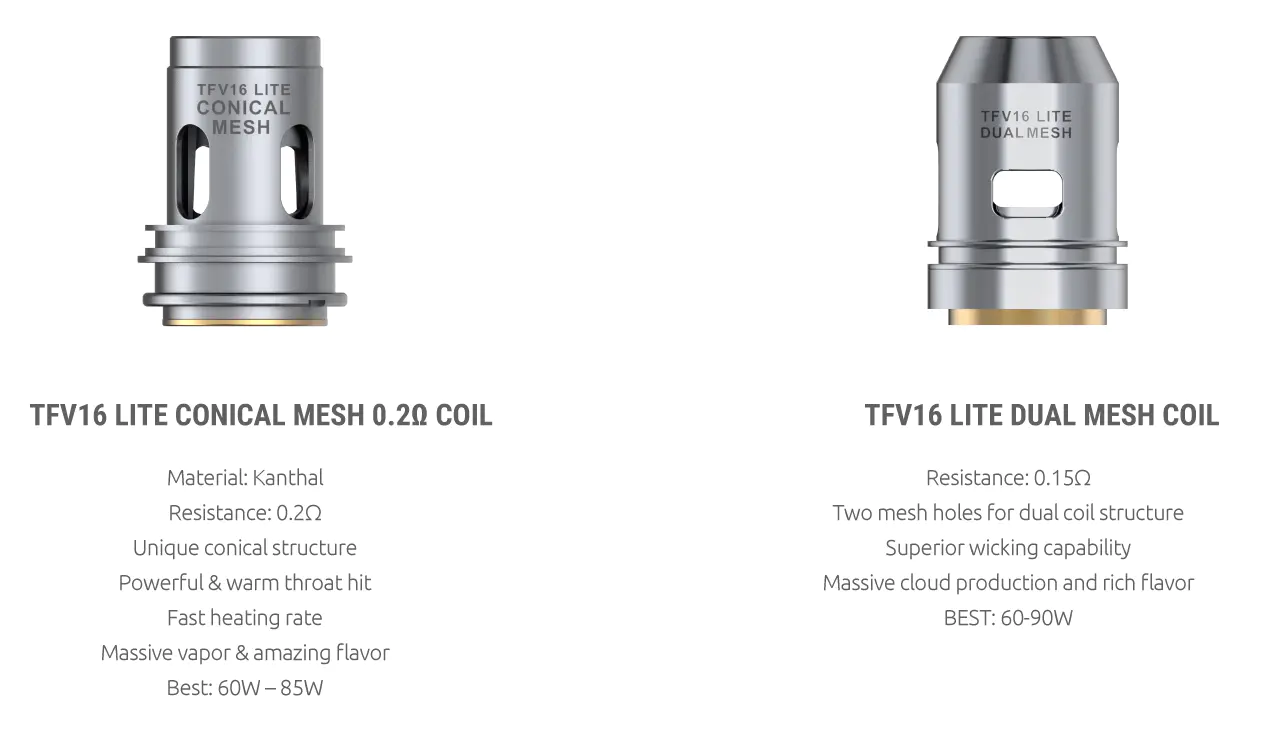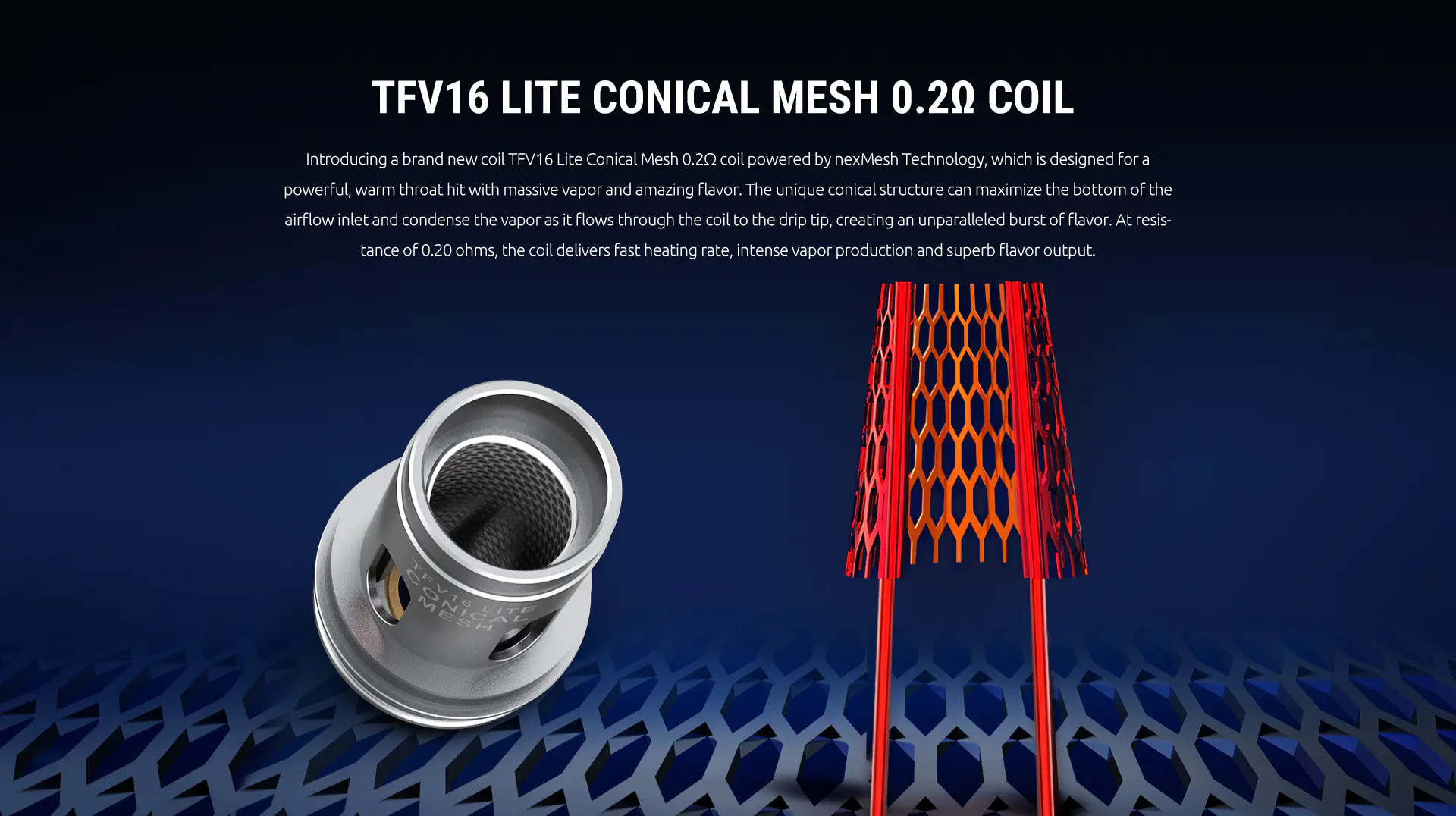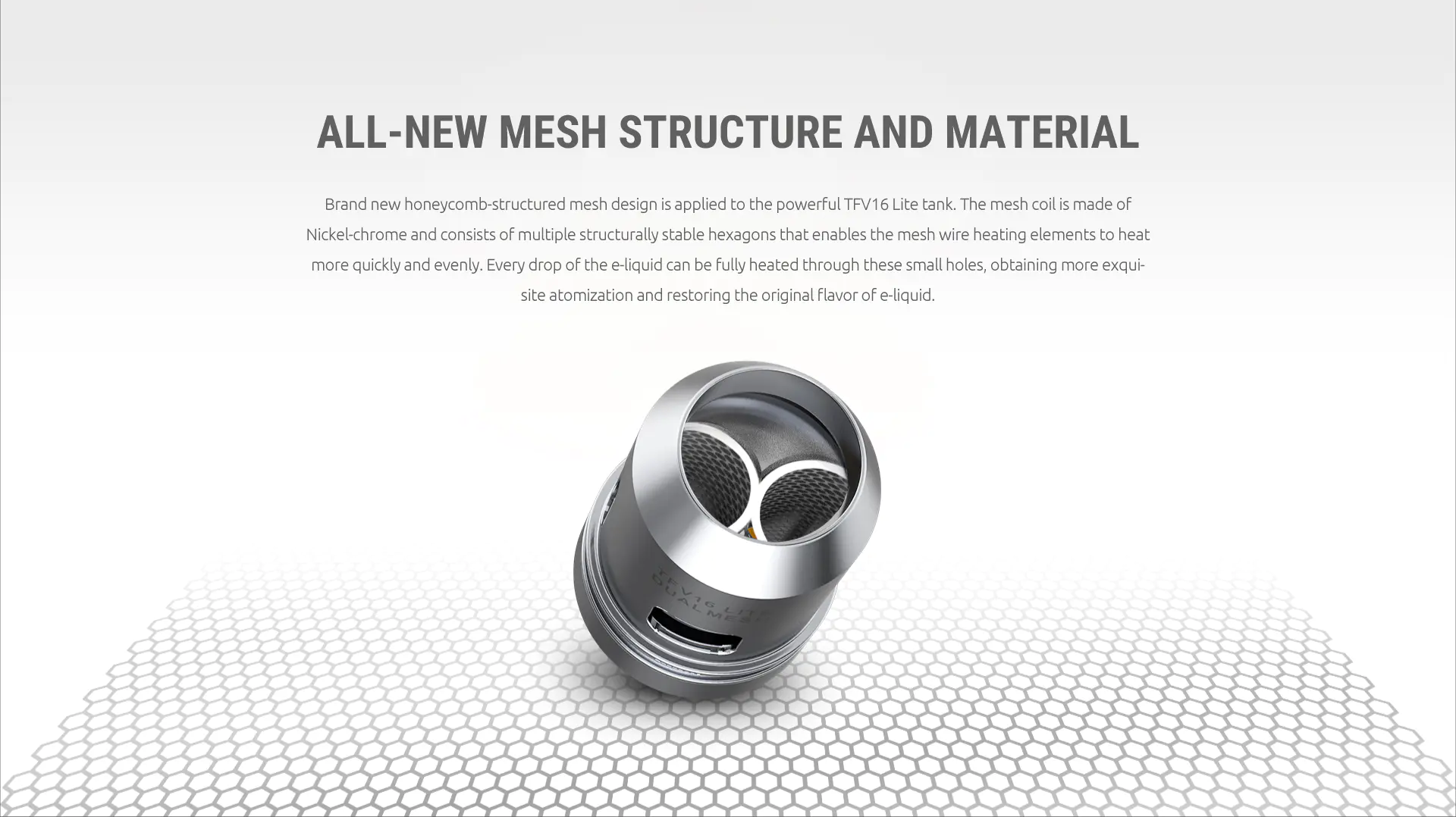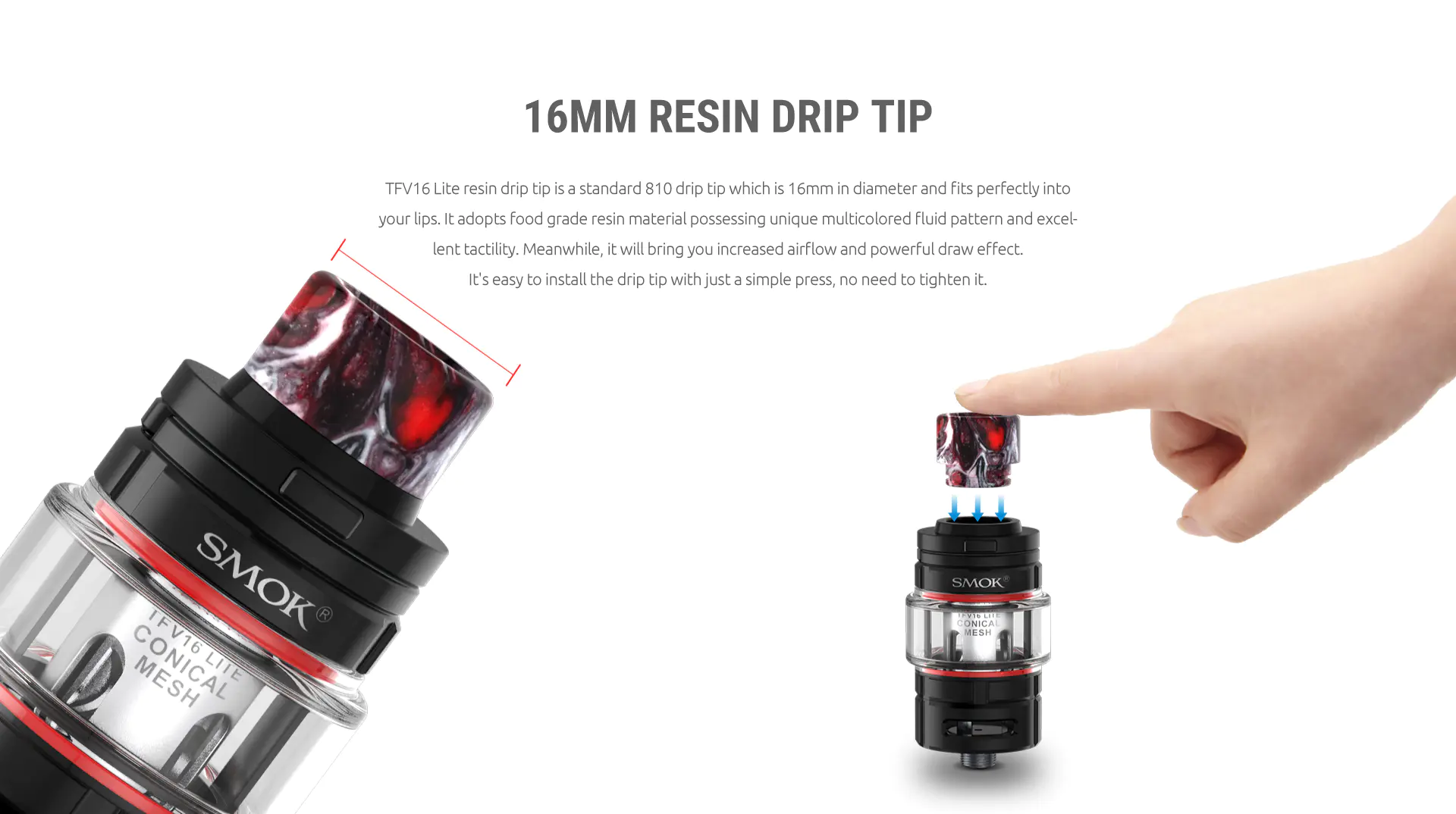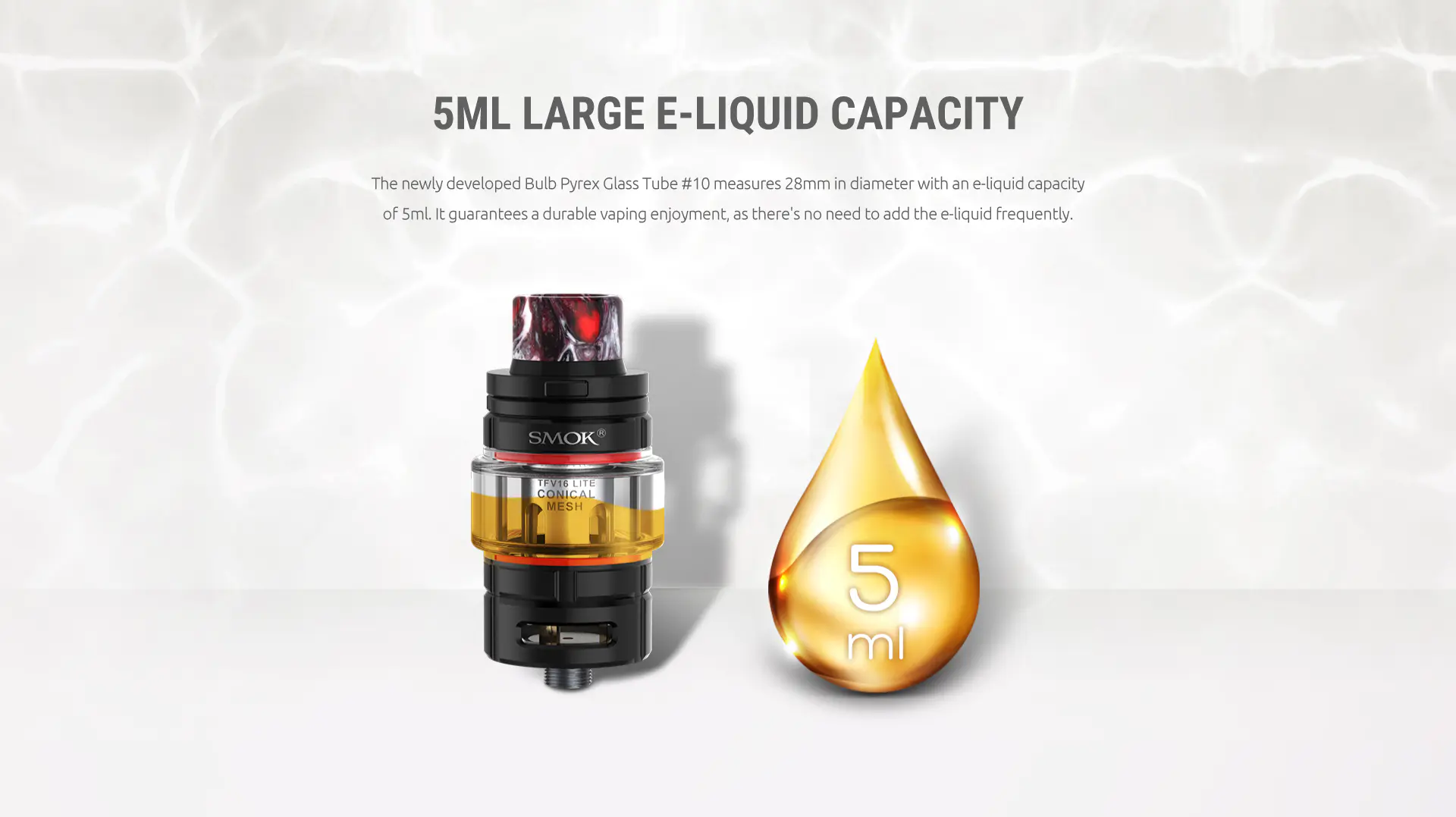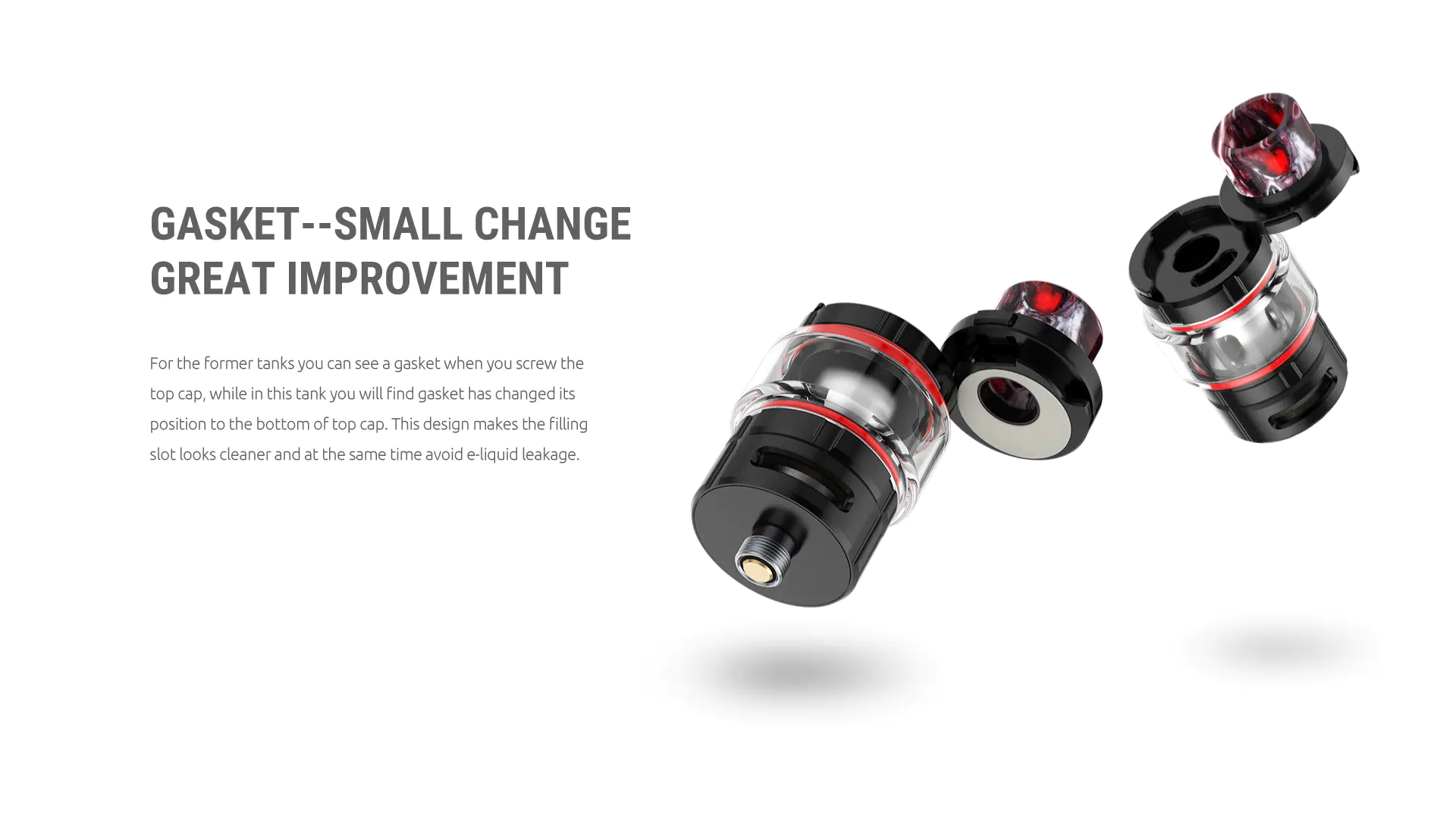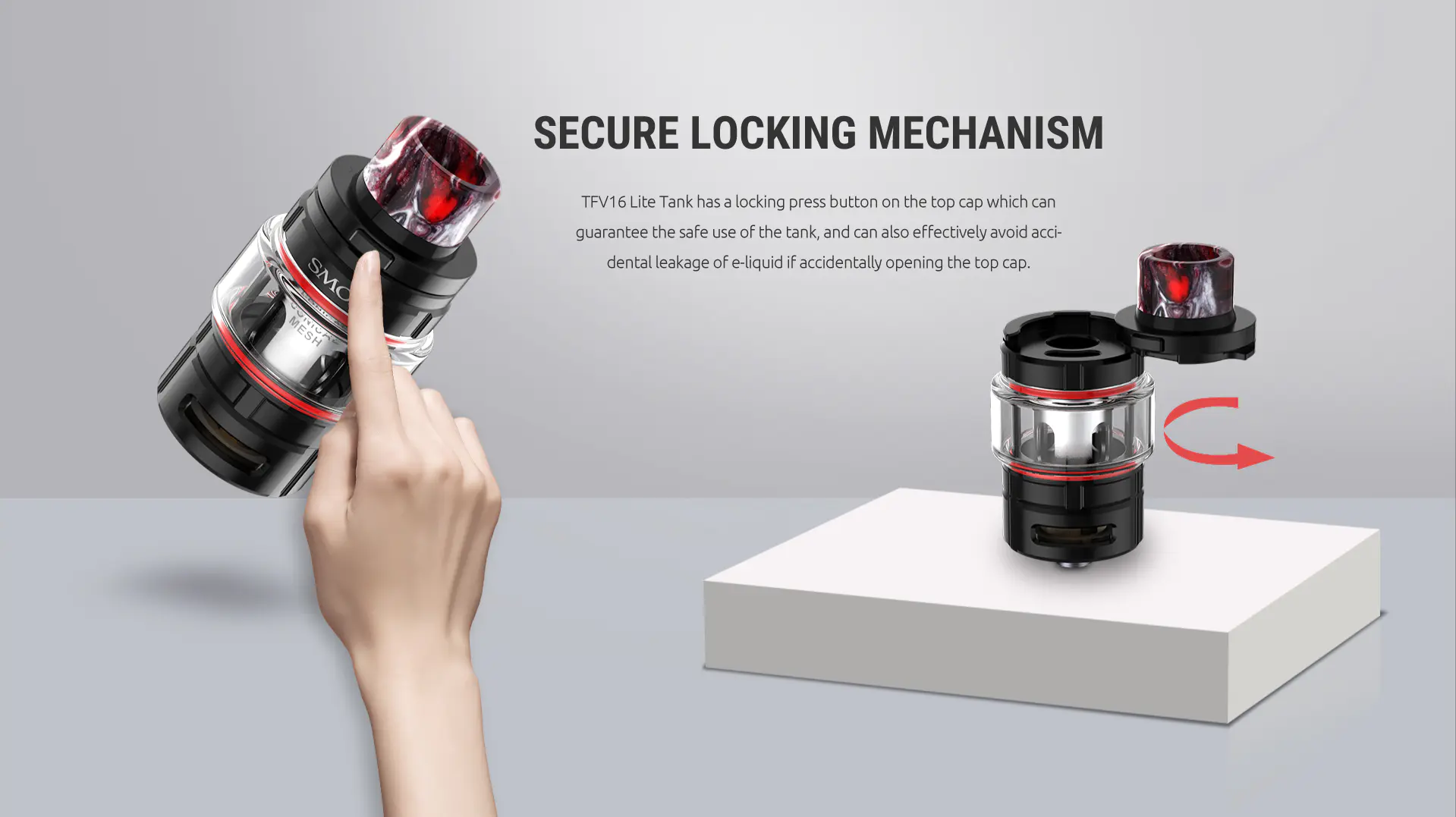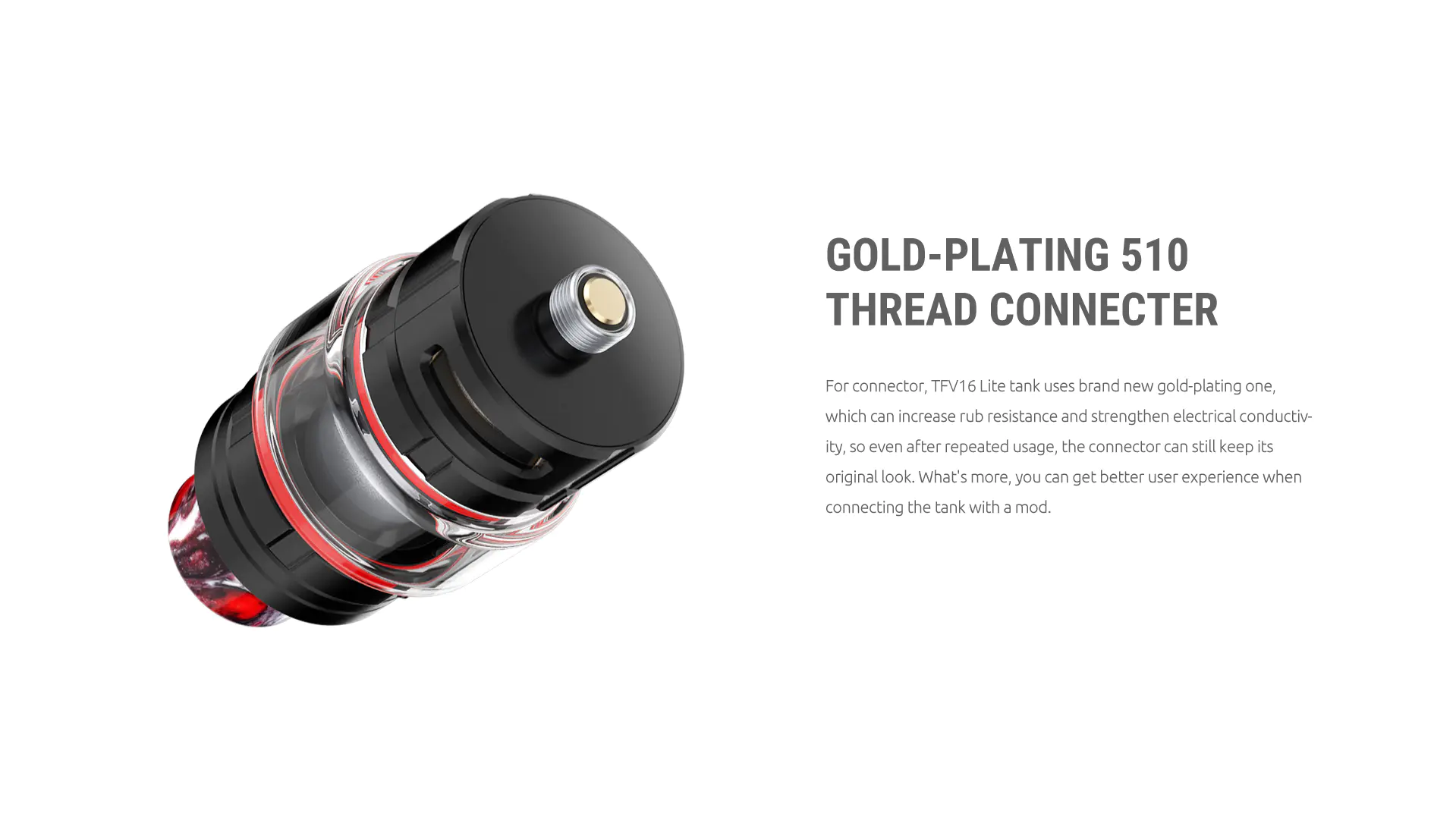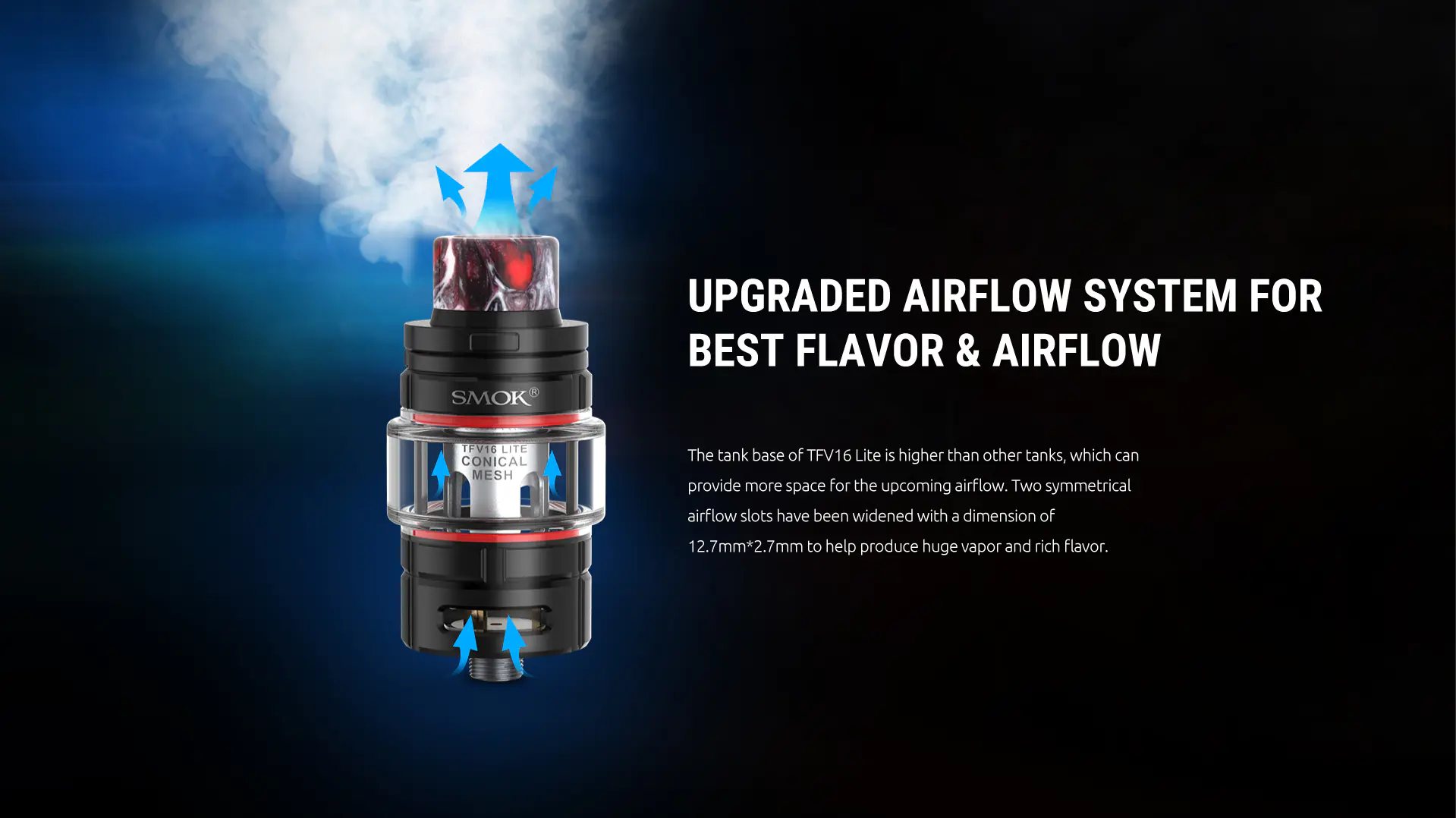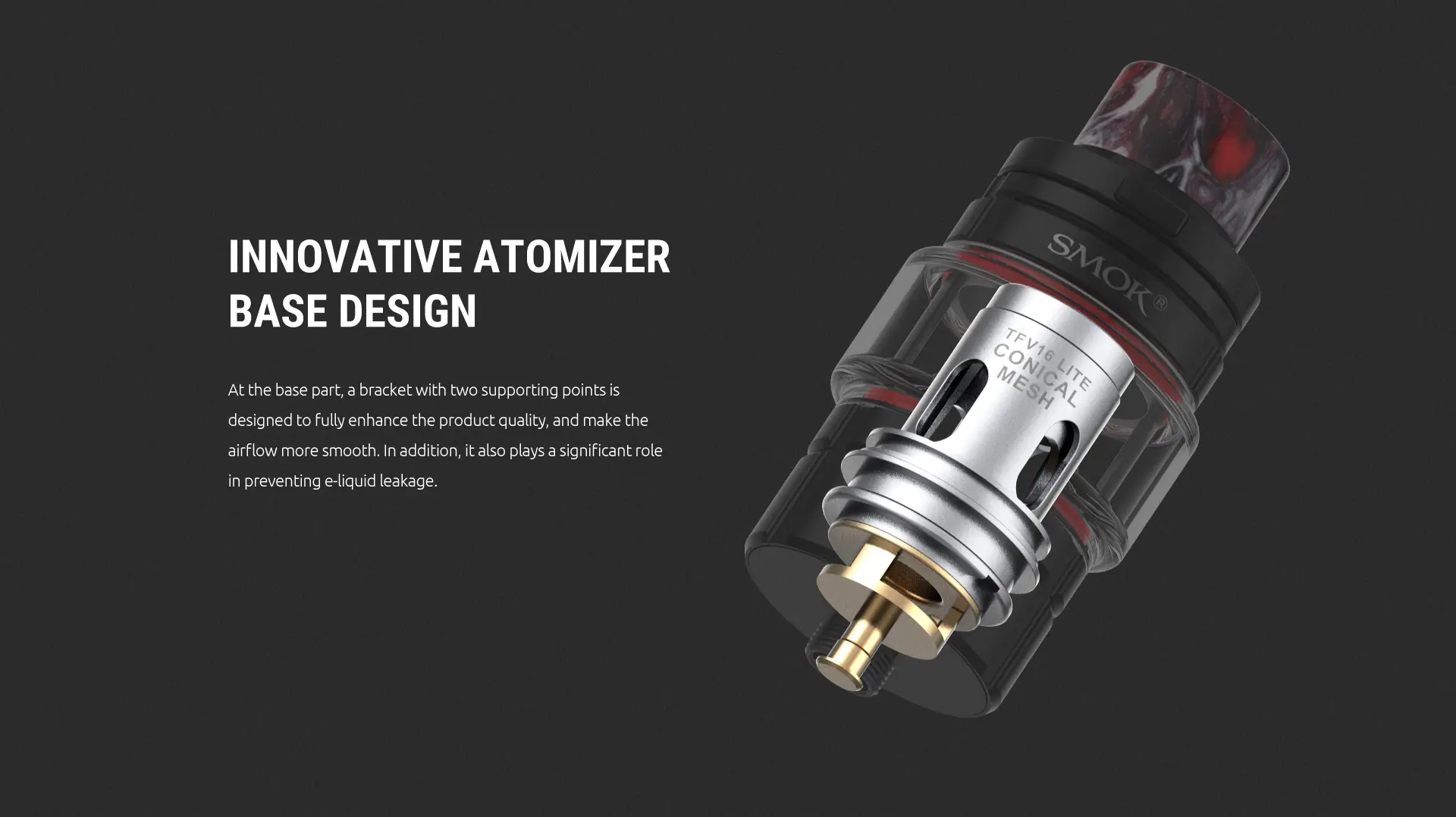 TOP REFILL SYSTEM 
The TFV16 Lite features a press-to-slide top-fifill system for simple and secure e-liquidrefifills. Leak proof slot can signifificantly solve the leakage problem.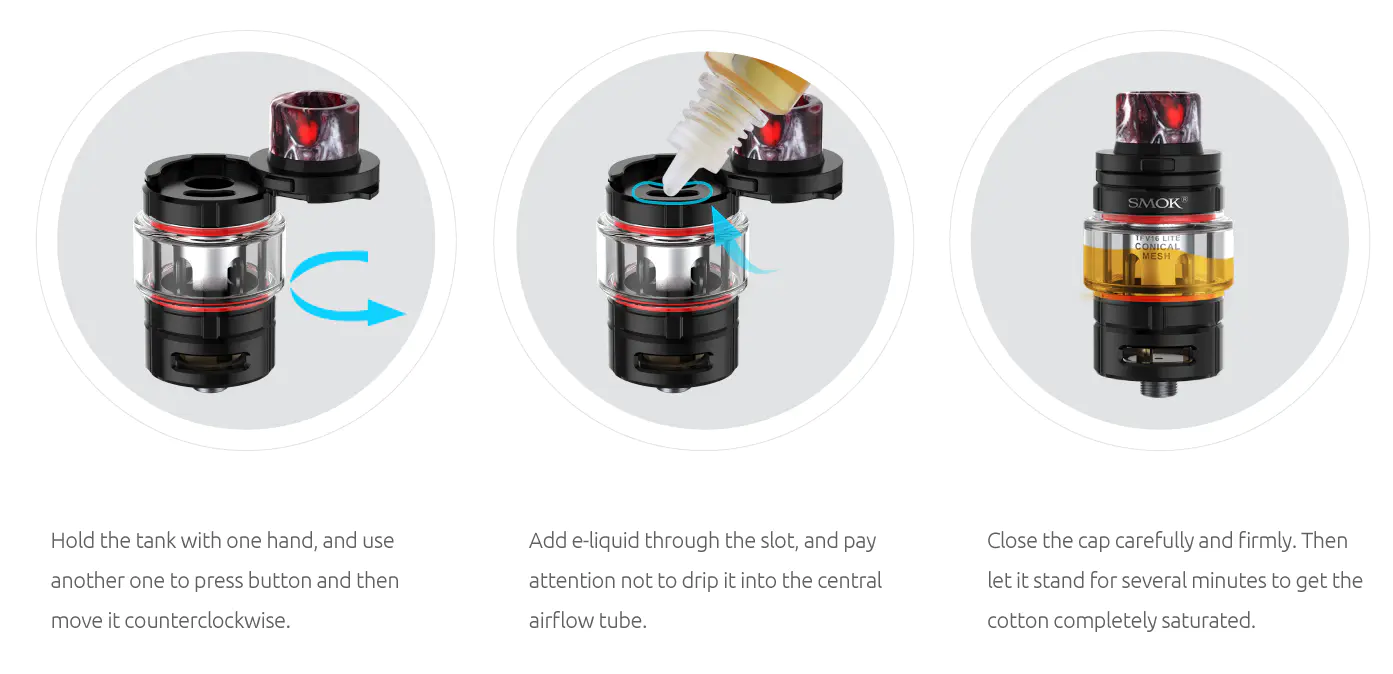 ---