---
---
TFV8 BABY 
TFV8 Baby, which size is 1/3 smaller than the Cloud Beast - TFV8. Meanwhile, its airflow system: the bottom pair air-slots, the air chamber, the drip tip, are re-designed after precise calculations and optimizations. All those efforts ensure that TFV8 Baby is another Cloud Beast - a Baby Beast.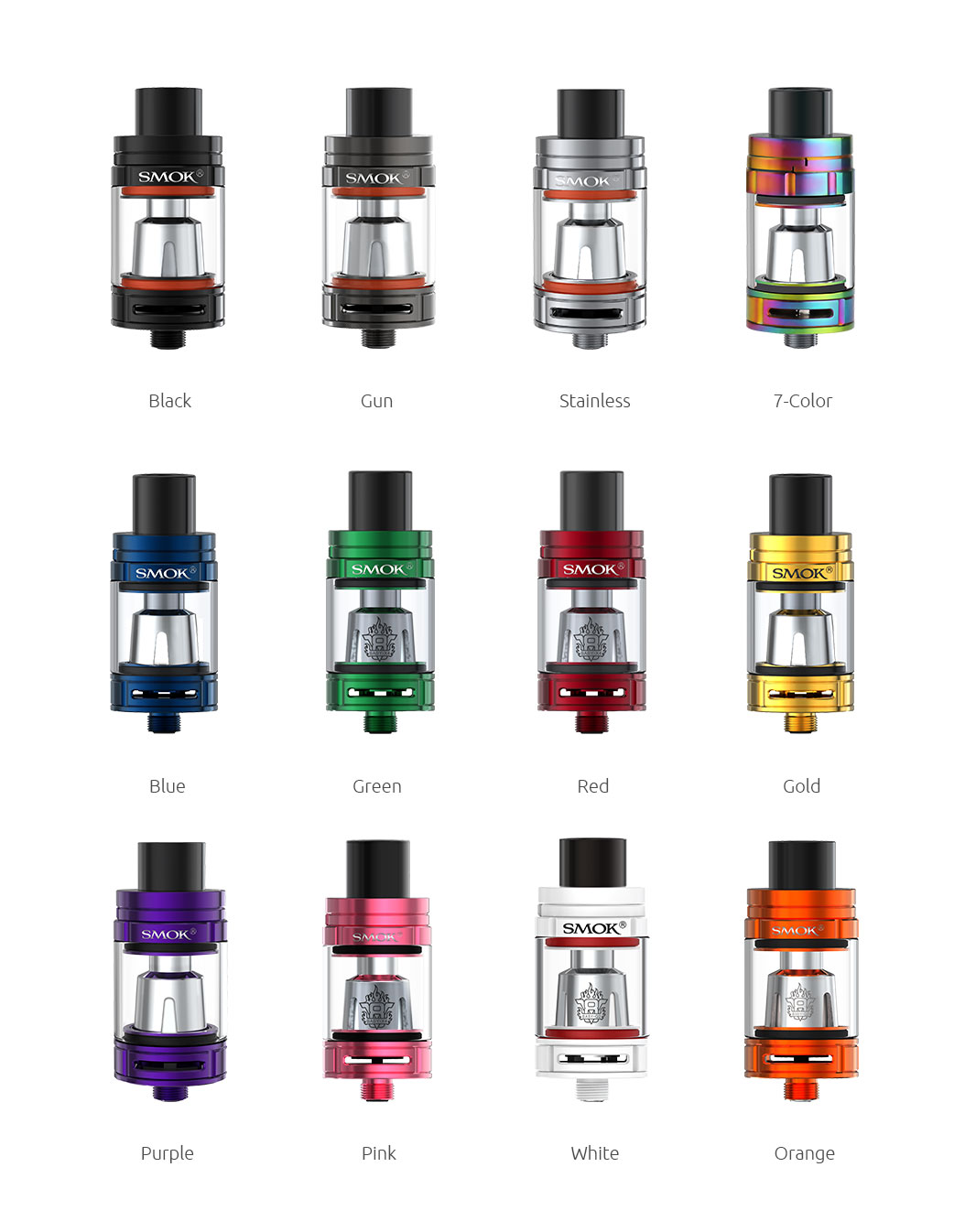 SPECIFICATIONS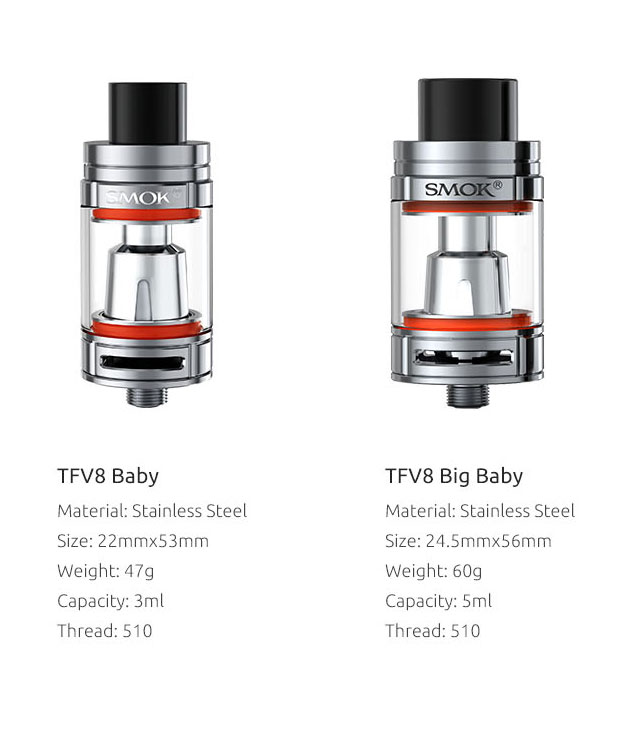 CONTRAST
TFV8(24.5*69mm) VS TFV8 BIG BABY VS TFV8 Baby(22*53mm)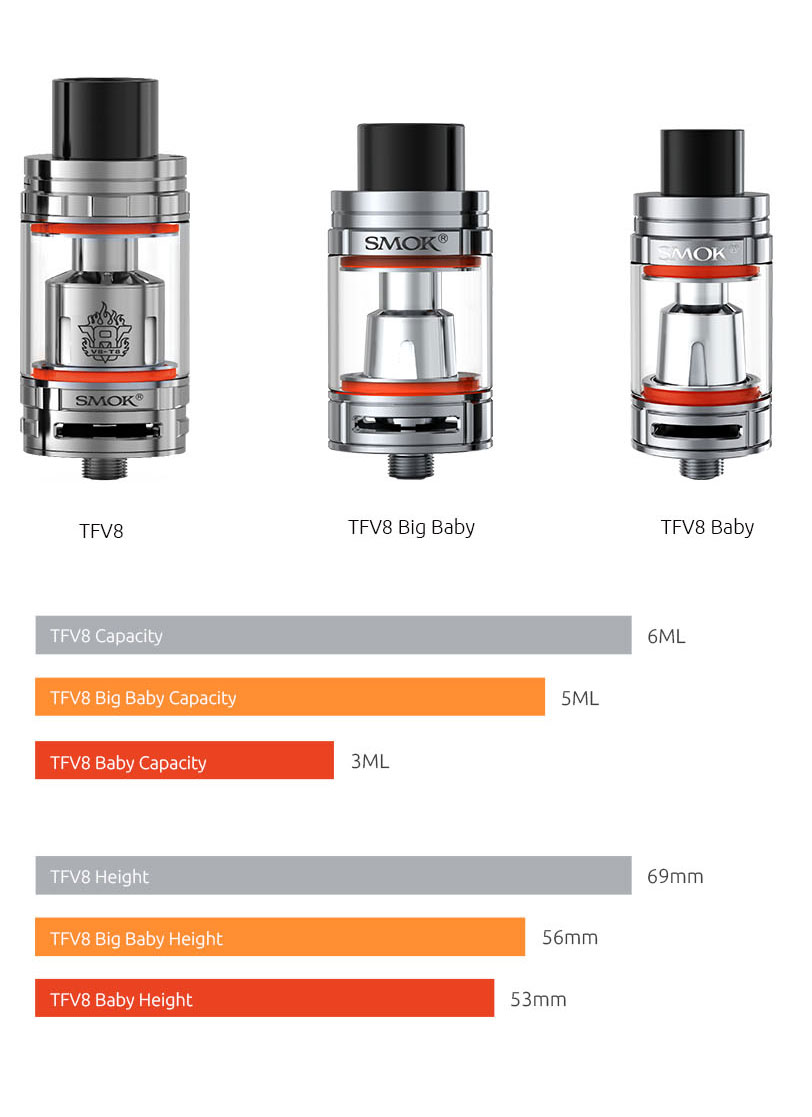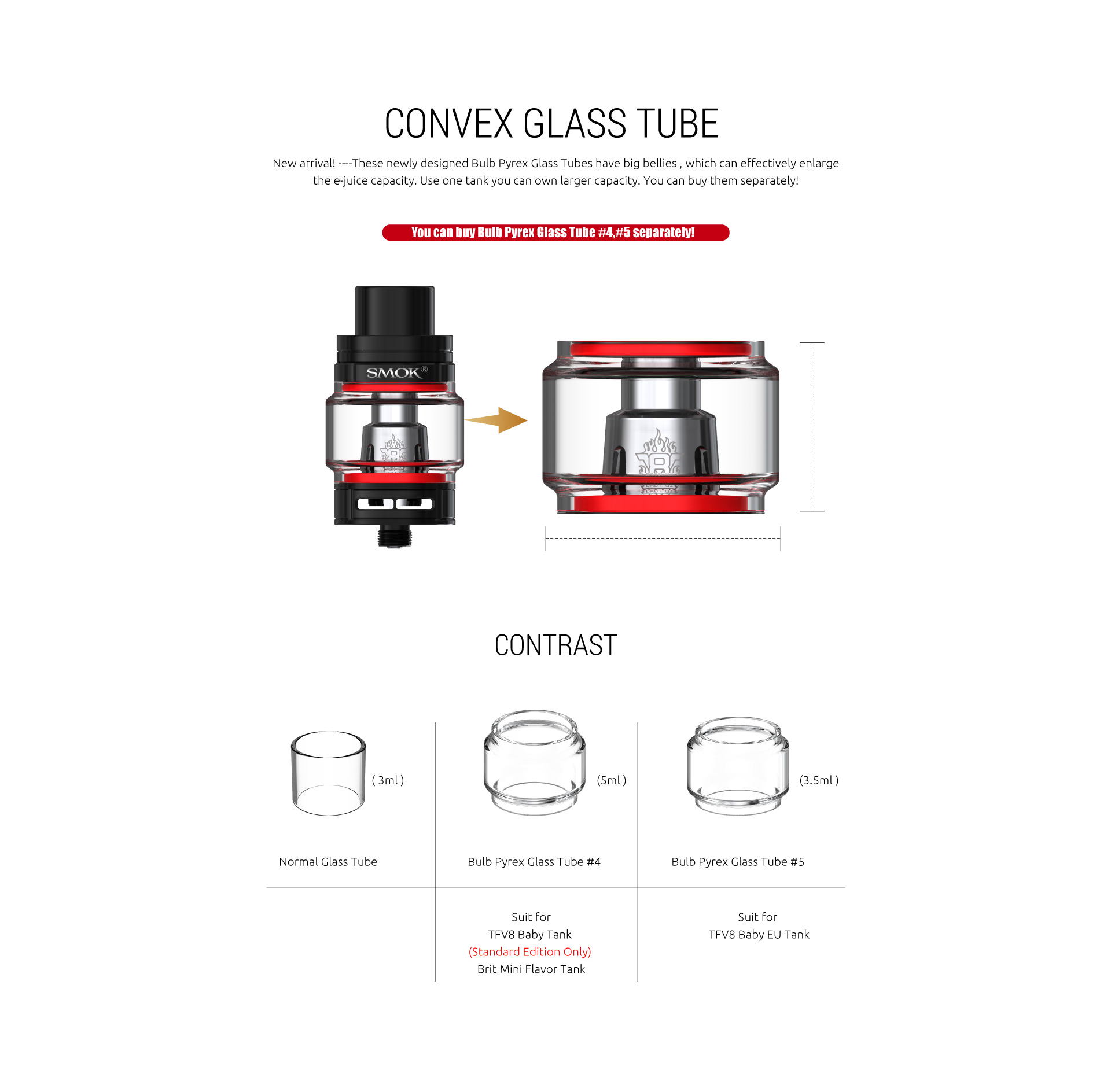 SCHEMATIC DIAGRAM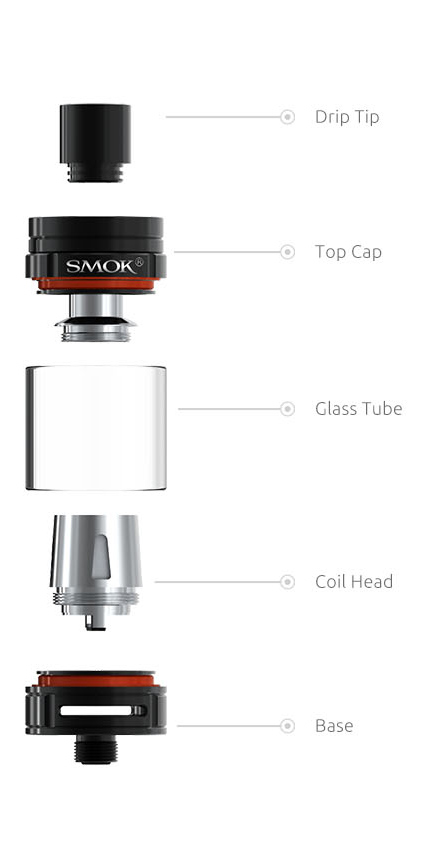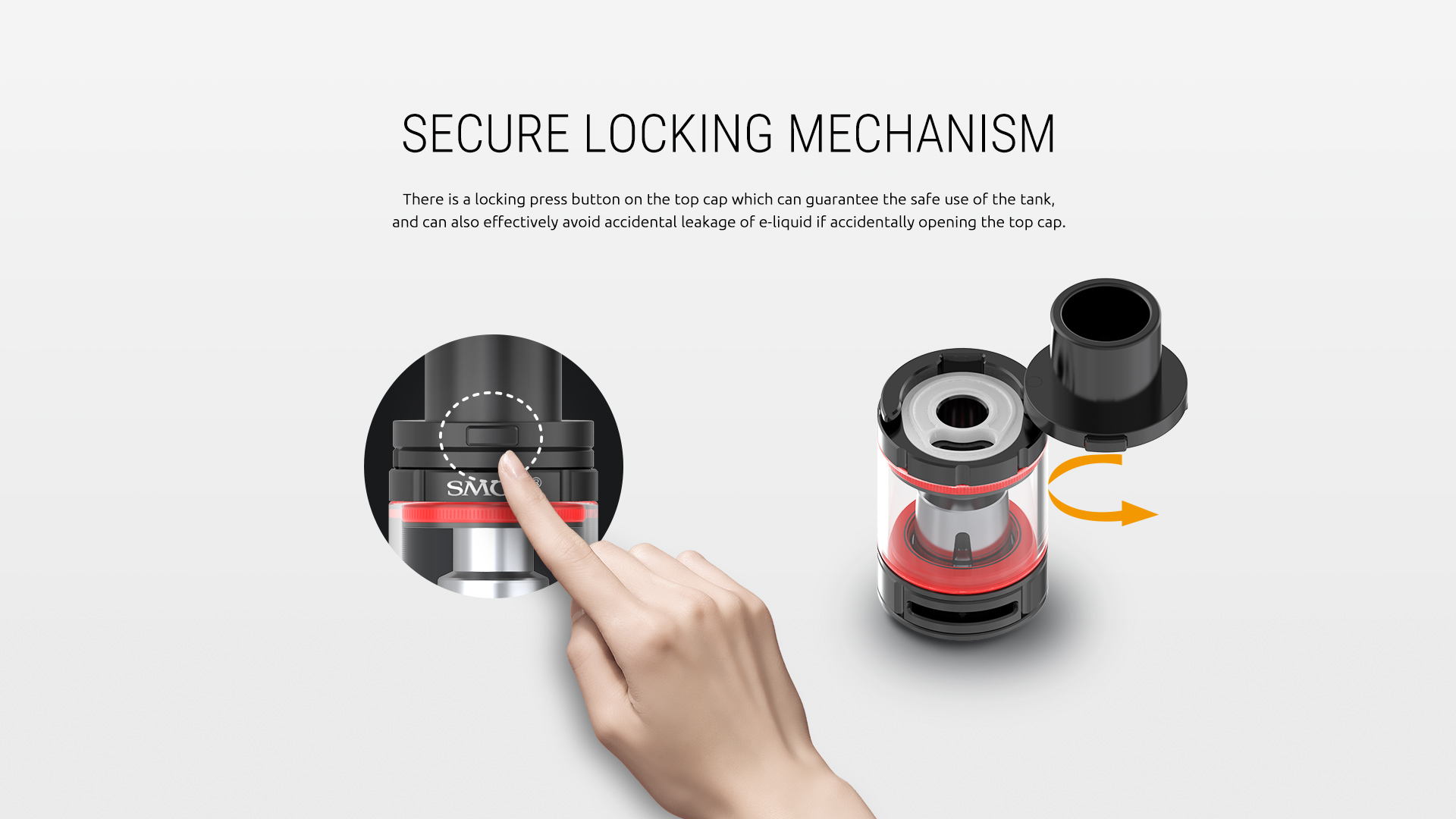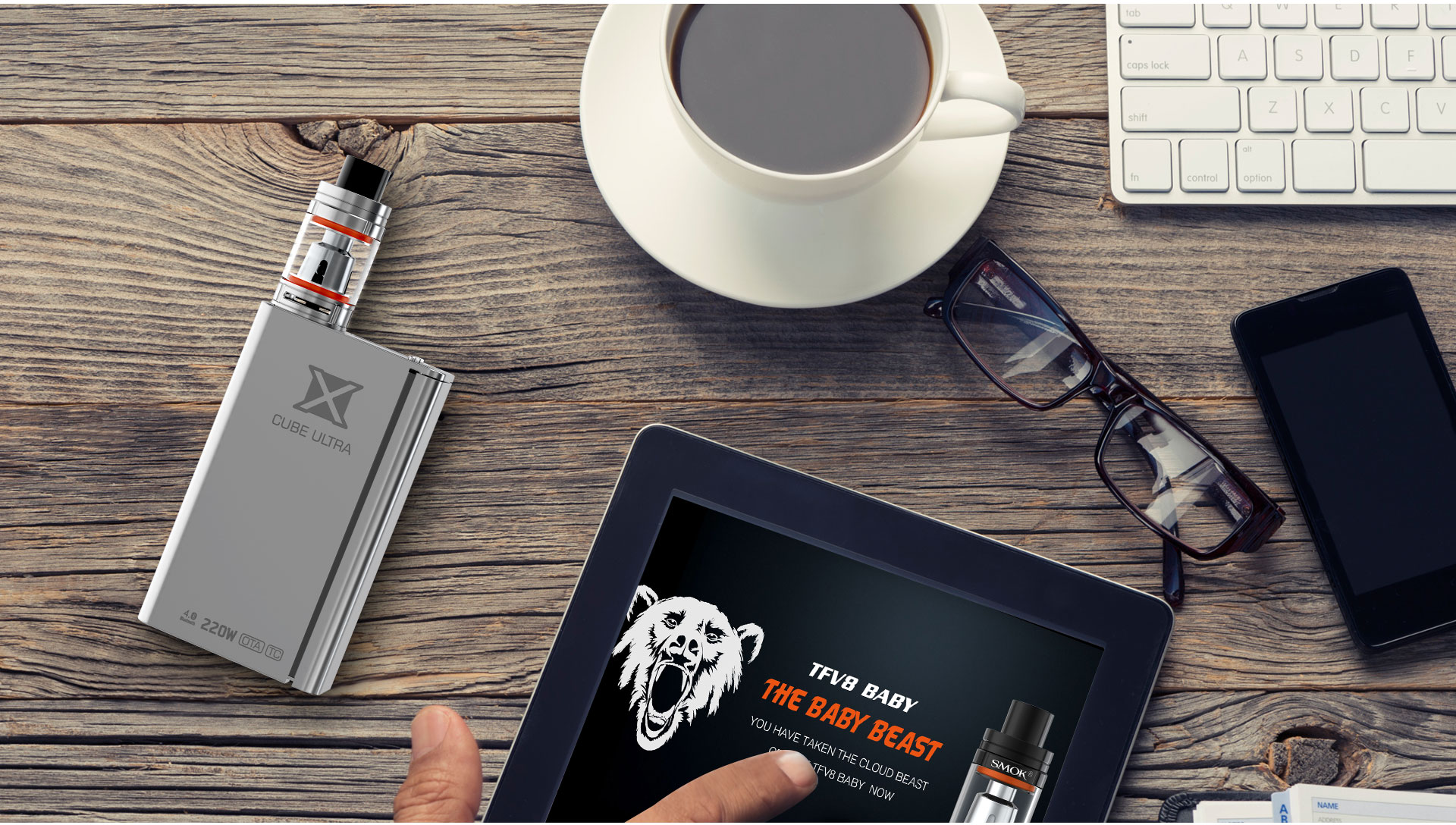 TFV8 BABY BIG FAMILY
MATCH WITH BOTH THE TFV8 BABY AND TFV8 BIG BABY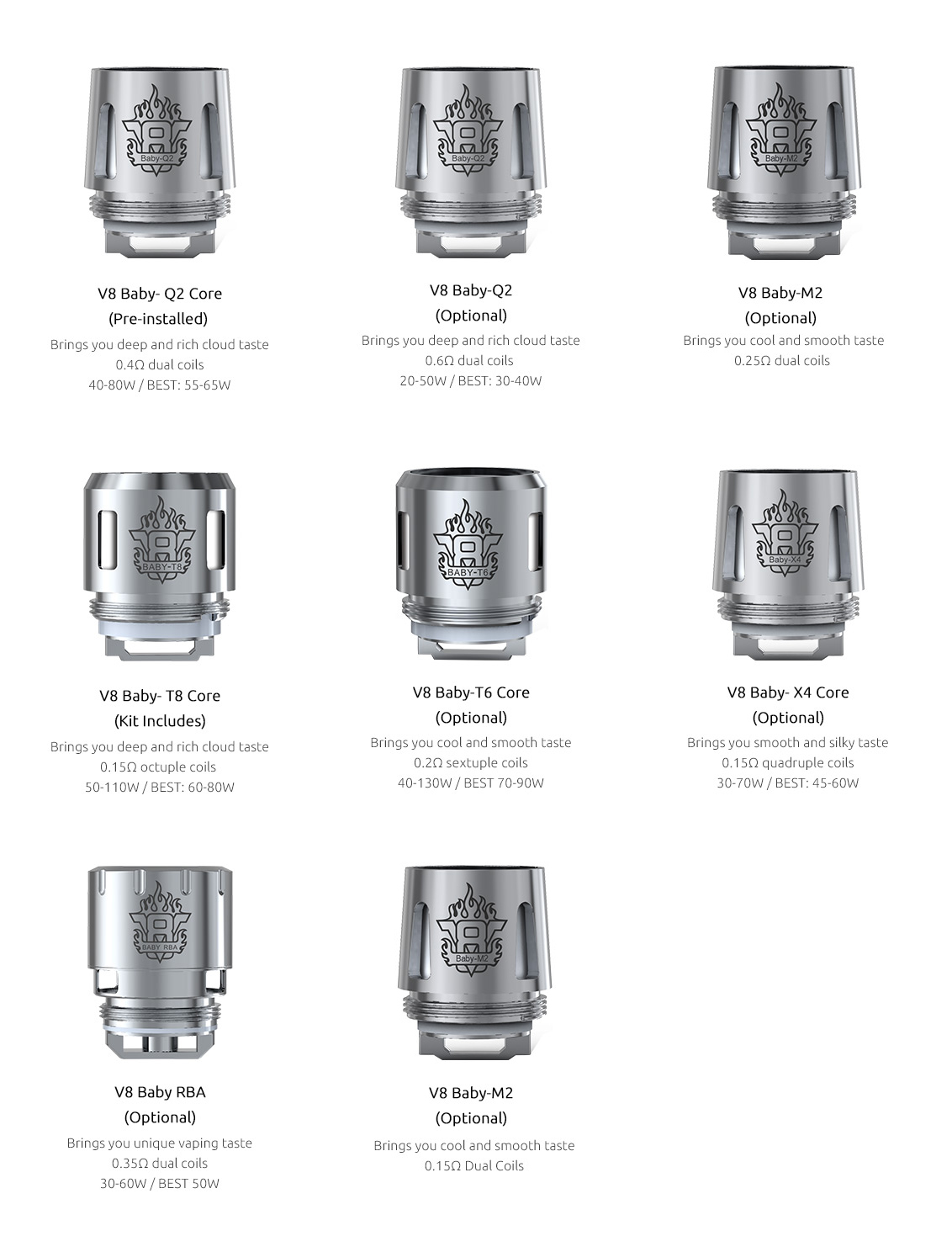 DRIP TIP INTRODUCTION
Re-designed bottom pair air-slots, air chamber and drip tip provide you with powerful draw effects.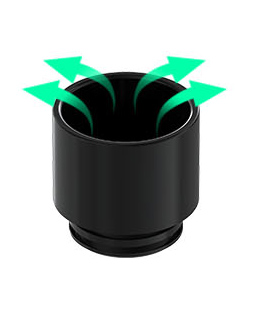 ADJUSTABLE AIRFLOW SYSTEM
Bring you an extremely open draw. Airflow can be adjusted freely by turning the ring at the base of atomizer.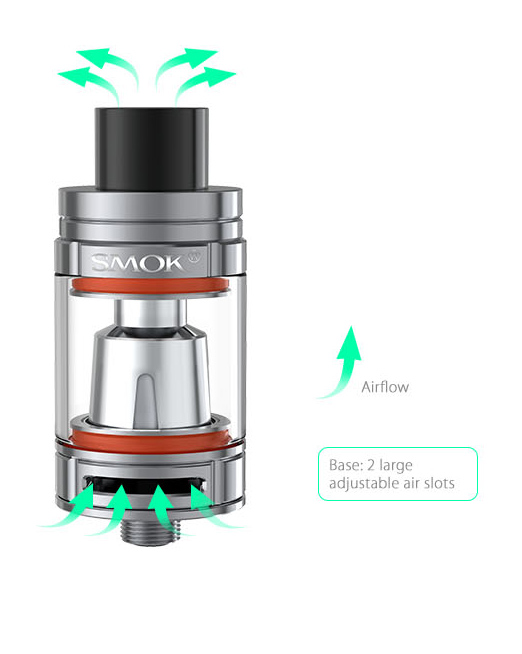 TOP REFILL SYSTEM
Top refill system makes filling as easy as it gets.
Leak proof e-liquid slot can significantly solve leaking problem.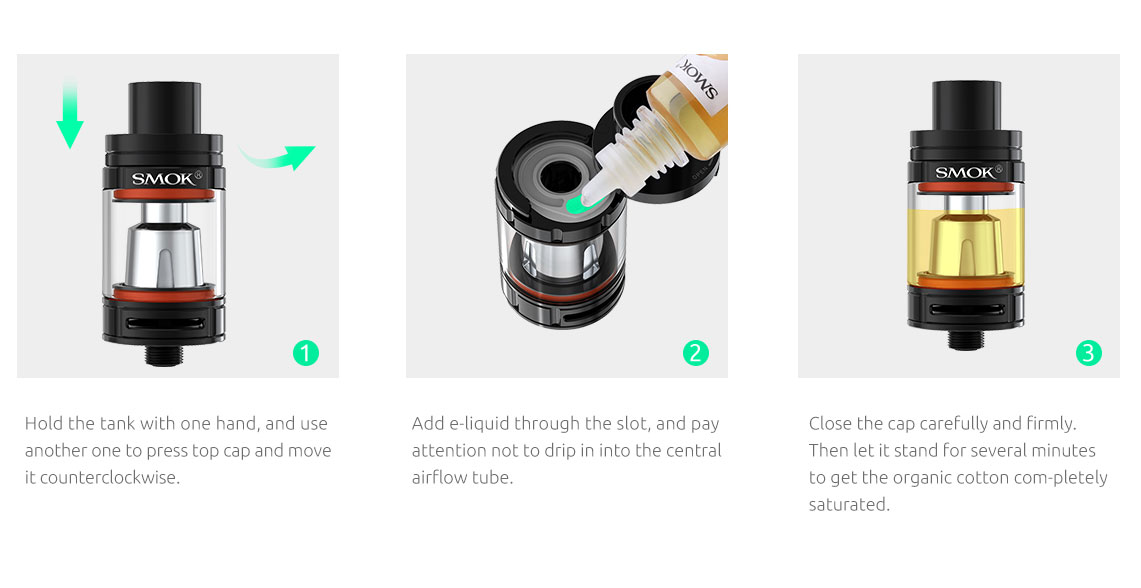 ---